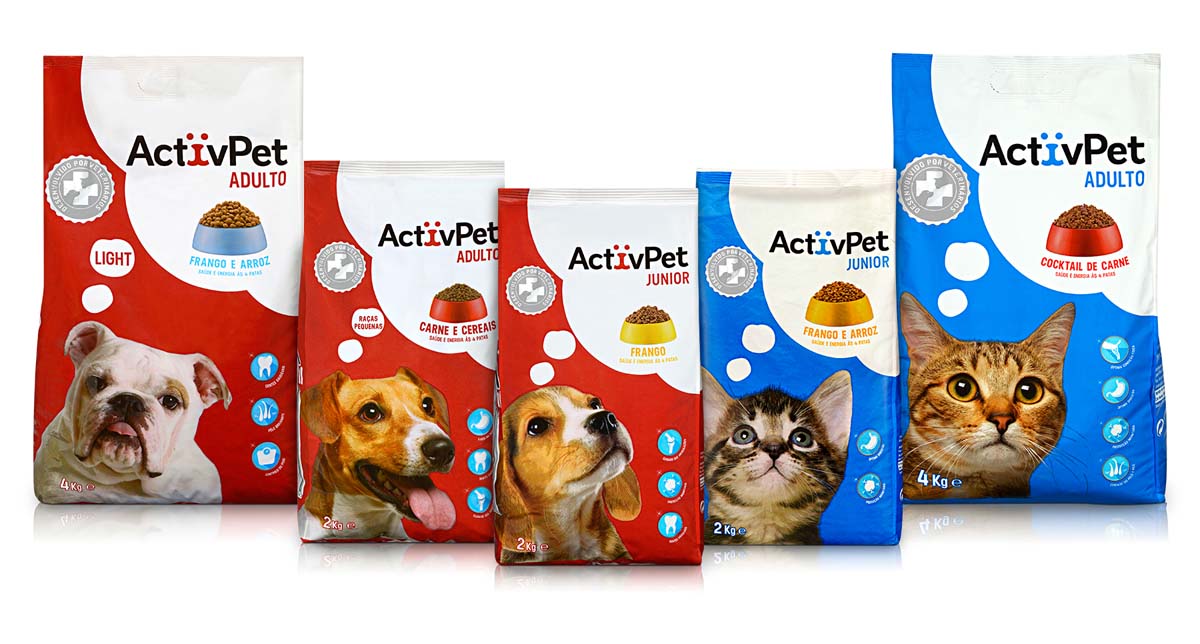 Activepet
Category: G13. Pet Products
Retailer: Pingo Doce
Country: Portugal
Agency: Pingo Doce
Summary:
This was our 1st dog snack launched with the new image of our brand Activpet.
We wanted to create a packaging that was not only aligned with the new Activpet image but that was fun at the same time. We know how much dog owners love their dogs and we know that the moment when the dog receives a treat is a happy and exciting moment!
We also used the transparency in the shape of the flavor: bacon slices.
We want the customers to feel like the dog is talking to them and showing what a great product we have.
Credits:
Brand Manager at Pingo Doce Private Brand: Mariana Pritchard
Agency: PAZ Design