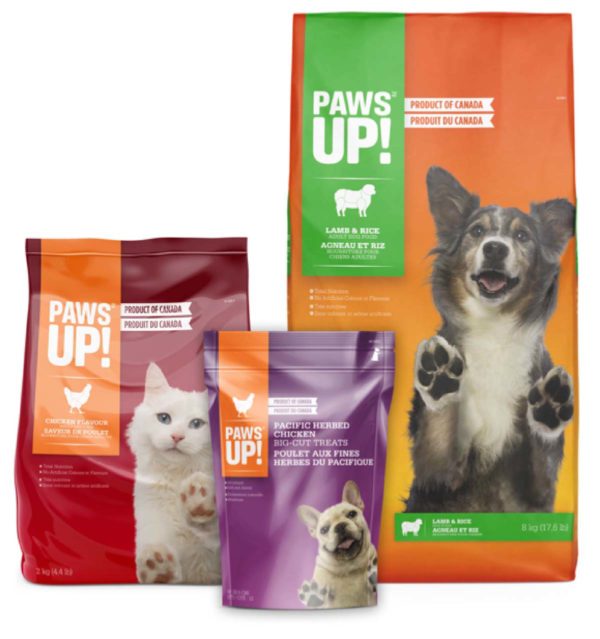 Paws Up!
Category: B1. New Brand
Retailer: Canadian Tire
Country: Canada
Agency: Jackman
Summary:
The creative is to reinforce the Paws Up's viewpoint as if the pet is looking into their food bowl and raising their paws up in joy, giving it their "paws up" of approval. The bright color palette is both playful and thoughtful to educate the customer on individual flavors.
Credits:
Raymond Ludwin – Director, Brand Planning
Michelle Donnelly – Creative Director
Christian Hanson – Designer
Marlee Martel – Director, Production
Robert Snider – Snr Production Designer
Bryan Canning – Creative Director Canned Goods Co.
Anthony Wolf – Associate Vice President
Unha Park – Brand Manager
Lauren Turchet – Brand Manager
Emma Horner – Brand Consultant