Global Retail Brands magazine was launched to promote the best examples of retail brand marketing from around the world. Industry experts from all facets of private label contribute to the magazine, providing an unbiased, international voice of authority. Its design departs from the norm to reflect the industry's creativity.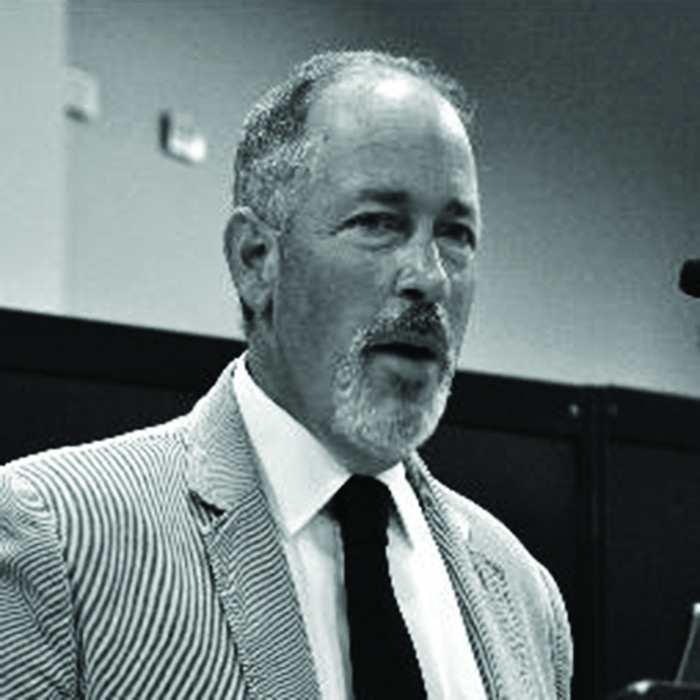 Phillip Russo
Publisher/Editor of Global Retail Brands
Phillip is the Publisher/Editor of Global Retail Brands magazine and 12-year veteran of the private label industry. He was responsible for Private Label magazine's global expansion and return to profitability prior to the successful launch of Global Retail Brands.
His appreciation for design and its successful application is rooted in the design field, where he headed a trade publishing division which produced trade shows, magazines and digital for the commercial interior design industry. Before Private Label, he was the publisher of the modern design/lifestyle magazine, DWELL, one of the most successful magazine launches of its time.
He is the principal of Kent Media, based in New York City, which publishes Global Retail Brands and a number of Design Show directories after an unexpected turn of events.