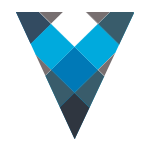 My Private Brand Design Summit, live online May 12-13, 2021.

The Summit will also feature a celebration of this year's Vertex Awards Winners announcing this year's winners and featuring presentations from and conversations with the winners from around the world.
The Summit is the only event wholly focused on branding and package design for private label/private brand/own brands. The two half-day sessions are designed to explore the future of retailer-owned branding and package design. The LIVE summit will feature an exclusive lineup of retail executives and influential design leaders delivering presentations that provide a unique look into the pressing challenges, emerging trends, and cutting-edge design that is making private brand the global trendsetter.