Introducing The Vertex Awards Jury
The Vertex Awards jury is composed of highly respected and experienced branding and package design professionals, handpicked from the retail, private brand and design industries around the world. Thank you to the panel for dedicating their time, knowledge and hard work to adjudicate this year's competition.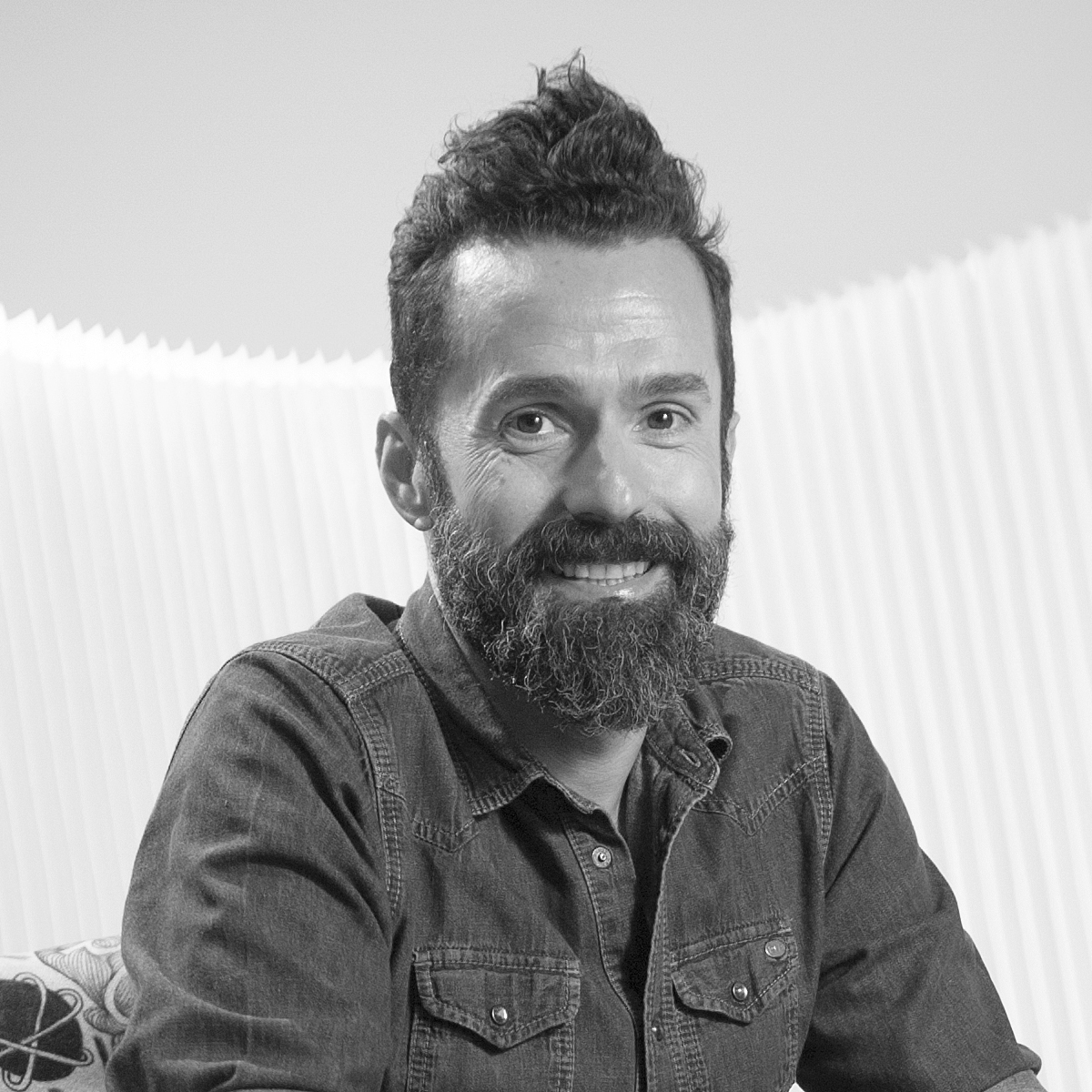 Paco Adin
Creative Director
Since beginning his career 20 years ago, Paco has always been associated with branding and the packaging design. In 2003 he created Supperstudio, Branding & Contemporary Solutions Agency. Awards have included the Vertex Awards, D&AD Awards, Pentawards, Laus, Sol, Best Pac, He currently teaches in the Master of Marketing of the Faculty of Economics and Business in Bilbao.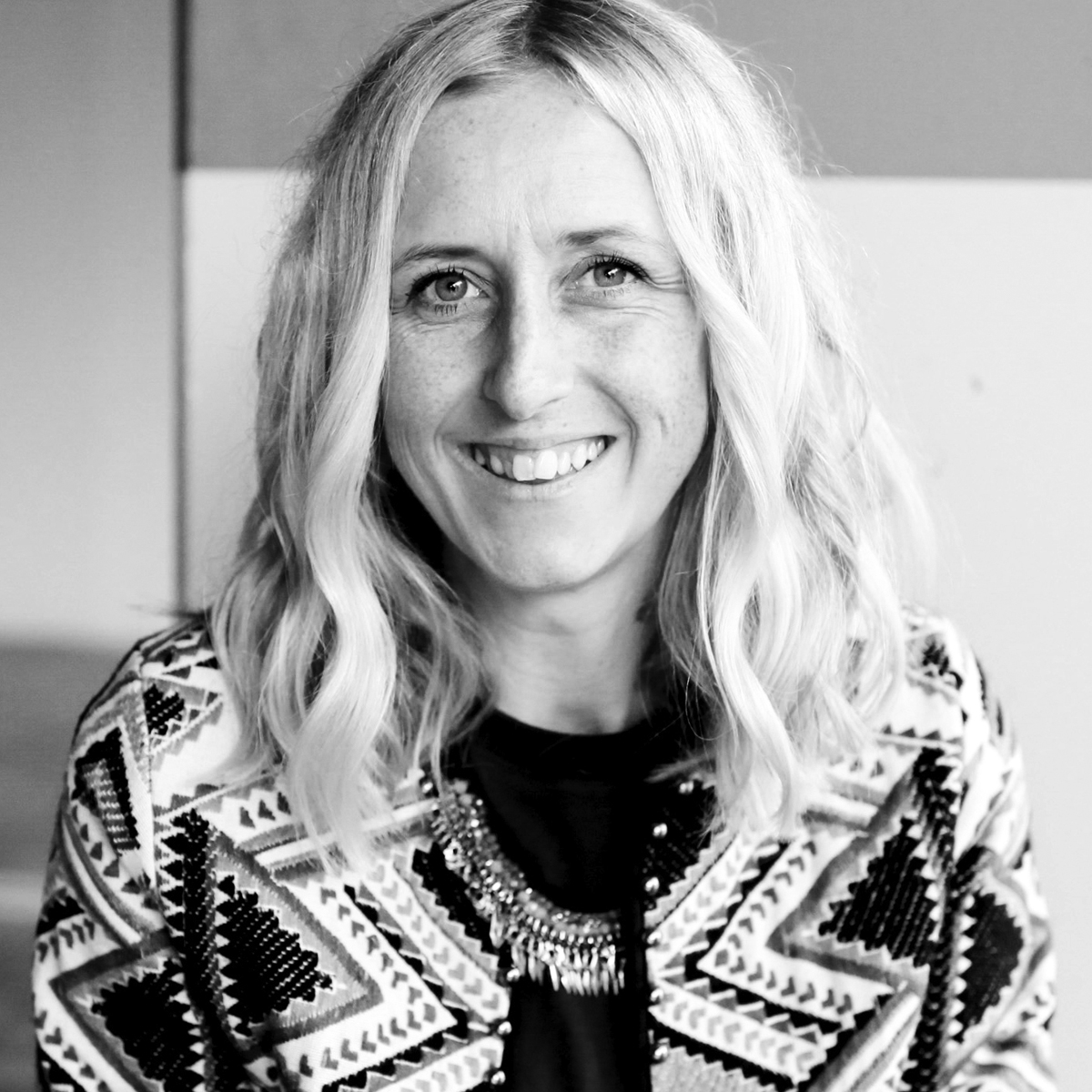 Danielle Beal
Creative Director
The Creative Pack
California, USA
After 10 years at one of the top London branding & packaging agencies, Danielle founded The Creative Pack based in Los Angeles, California. She is dedicated to exceptional creative work and strives for high service standards in everything TCP does. Their work for large retailers, independent brands, and small startups has been rewarded with over 20 international awards including the Vertex Awards, HOW, GDUSA and American Graphic.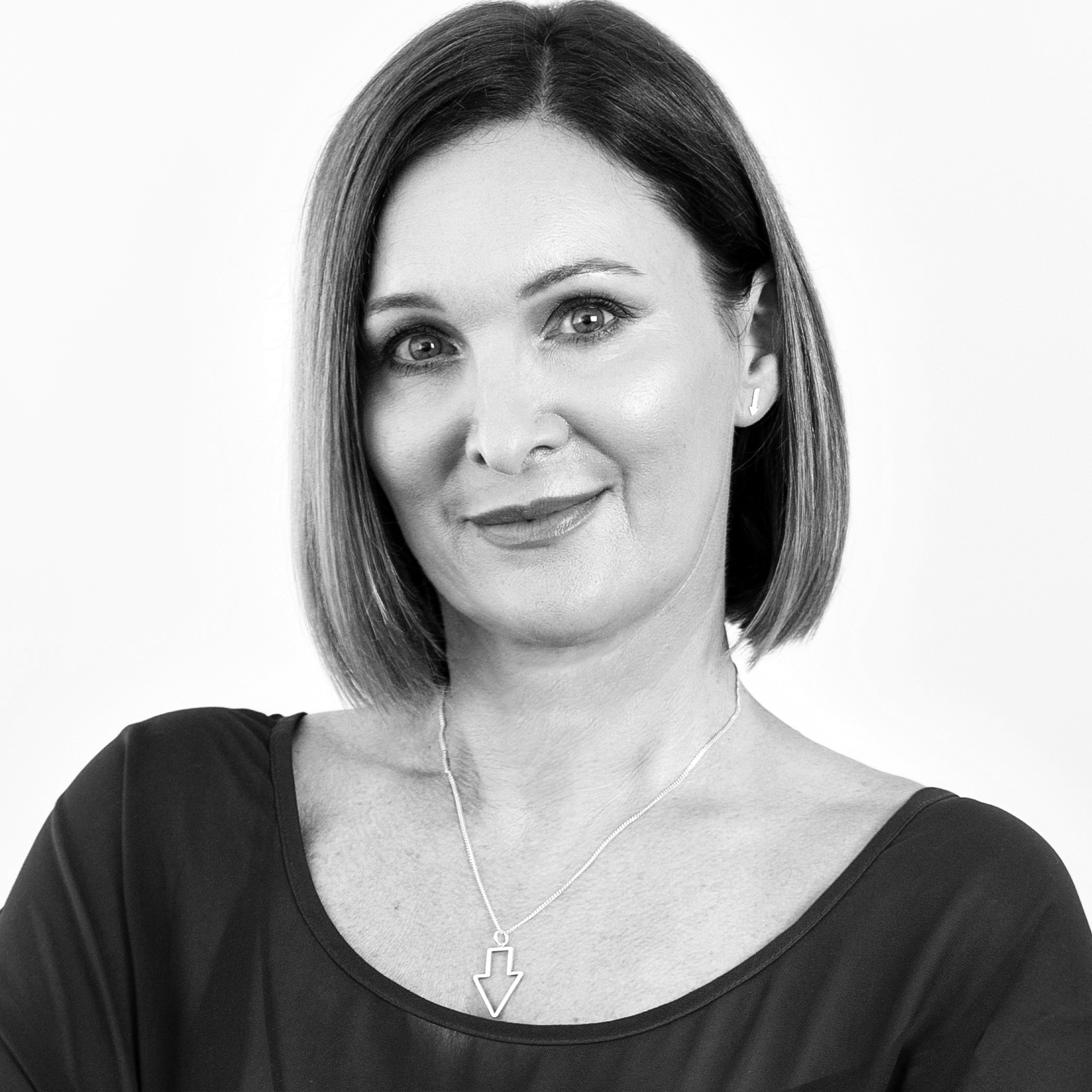 Paula Bunny
Creative Director, Brother Design
Brother Design
New Zealand
Prior to returning to New Zealand to manage the Foodstuffs New Zealand's Pams brand, Bunny crafted private brand design for global companies including Johnson & Johnson, Gillette, and Kraft Foods. Bunny was awarded 2013 Vertex Best of Show for Pams Flour, and Vertex Gold Awards for Pams Premium Ice Cream, Pams Milk and Butter and Pams Baby.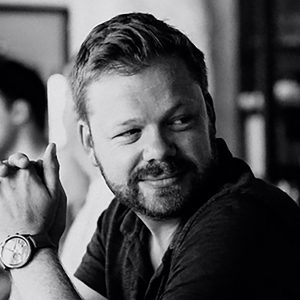 Hamish Campbell
VP Executive Creative Director
As the VP Executive Creative Director of Pearlfisher New York, Hamish is responsible for leading the entire New York Studio while continuing to be the guardian of creative standards. He brings diverse international experience across branding, packaging, retail and print design to each of his projects. Prior to moving stateside, he worked with some of London's leading design consultancies, quickly developing a strong track record for innovative design, including award-winning work for iconic brands such as Johnnie Walker, Bacardi, and Nike. Recently, he's led strategic design teams to create new categories in the case of the world's first distilled non-alcoholic spirit, Seedlip, while enlivening prized brands like Campari, Diageo and Target. His brand designs have won recognition from esteemed organizations including: The Vertex Awards, D&AD, Clio Awards, DBA: Design Effectiveness Awards, Dieline Awards, Mobius Awards, Pentawards and more.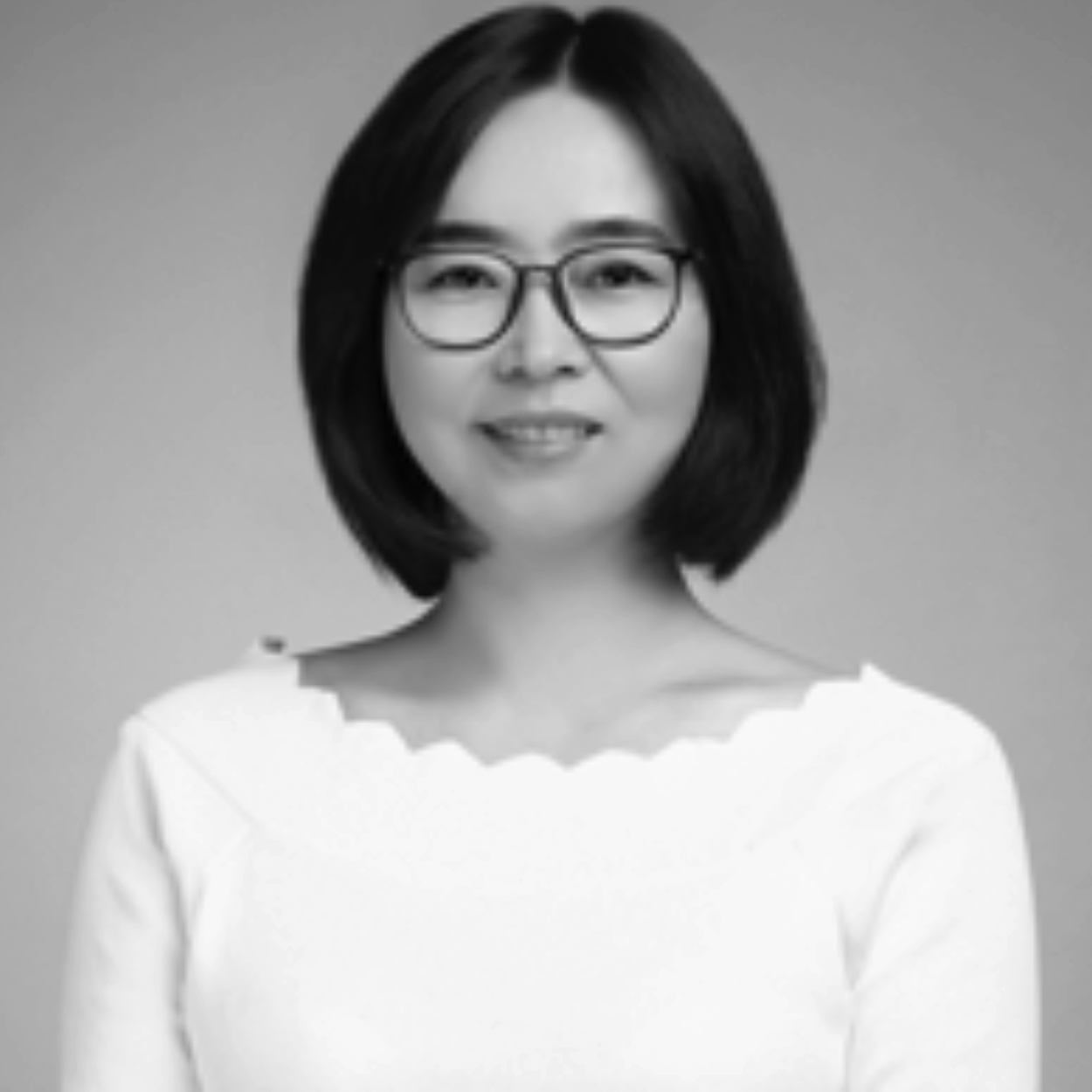 Connie Cao
Senior Graphic Designer
ACE Global Distribution (Shanghai) Ltd. a subsidiary of ACE Hardware Corporation USA
China
Connie Cao has over 15 years of package design & graphic design experience. She created packaging designs for Papa Johns, The Home Depot and POVOS (China professional manufacturer of home appliances) before joining Ace Hardware. At Ace, Connie focuses on creating private brand packaging for all categories within the hardware store. After joining ACE, she also took an IMC (integrated marketing communication) course at the Institute for China Business, HKU SPACE for two years (2012-2014). There she studied brand equity and brand communication. Connie believes that good package design improves brand value.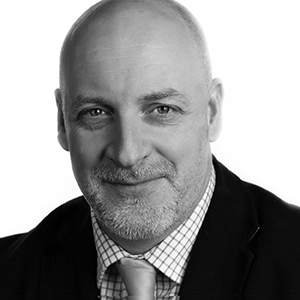 Fred Richards
CCO & Partner
Fred is the CCO / Partner for Kaleidoscope. Fred ensures that Kaleidoscope leverages its diverse creative talent from all offices in Chicago, New York and Europe to generate fresh, strategic packaging design solutions for clients.
Fred joined Kaleidoscope in 2014 and has worked in the international design industry for more than 20 years, specifically in the "Fast Moving Consumer Goods" category. Having worked for some of the world's leading branding and design companies in Britain, USA, Switzerland, Fred brings a multifaceted perspective and rich design philosophy to Interbrand's design. A sought-after speaker at client and industry events, Fred has been profiled in local, national and international press publications such as Wall Street Journal, Adweek, The Economist, Hot Graphics International, Graphis, Design Week, Communication Arts, Brandweek and Shelf Impact. He is a member of the Design Management Institute.
Fred has lead creative work for: P&G (Cascade, Dawn, Joy, Duracell, Old Spice, Charmin, Aussie, Infusium, Head & Shoulders, Puffs, Pepto Bismol, Align and Bounty), Bayer (Aleve & Aspirin), Wrigley (5 Gum, Orbit, LifeSavers, Extra, Skittles), GSK (Beechams, Tums, Pronamel, Zovirax, Abreva) Reckitt Benckiser (Airwick), Kimberly Clark, AT&T, Akzo Nobel, Valvoline, Hunter, Lowe's and Kroger among others.
.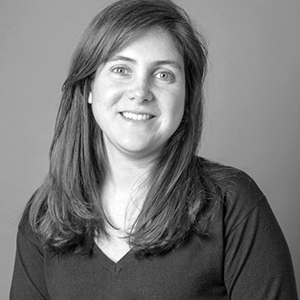 Tatiana Ryfer
Head of the Branding & Visual Identity
Carrefour
France
From Rio de Janeiro to New York and landing in Paris in 2006, Tatiana Ryfer has a design career marked by an international path.
Head of the Branding & Visual Identity design department in Carrefour for over 8 years now, Tatiana was able to contribute to building the design culture inside the company. By managing all the brand's visual aspects, she helped create consistency through all customer's touchpoints.
With a prior 3-year experience in the Decathlon Group – leading European Sports Retailer, known for its innovation approach – as Branding & Packaging Manager, Tatiana had the opportunity to create and develop some of the group's own brands and to collaborate with its 160 members design team.
Her former experiences were split between Brazil, where she opened her own design Studio specialized in Branding, Signage and Packaging and became a referenced packaging teacher in one of the most renowned design schools in the country and New York where she spent 3 years doing a Branding & Packaging Masters in Pratt Institute and working for design agencies.
Rich from this experience, Tatiana shares a 360° design approach and a passion for building authentic brands that talk, share and understand its audience.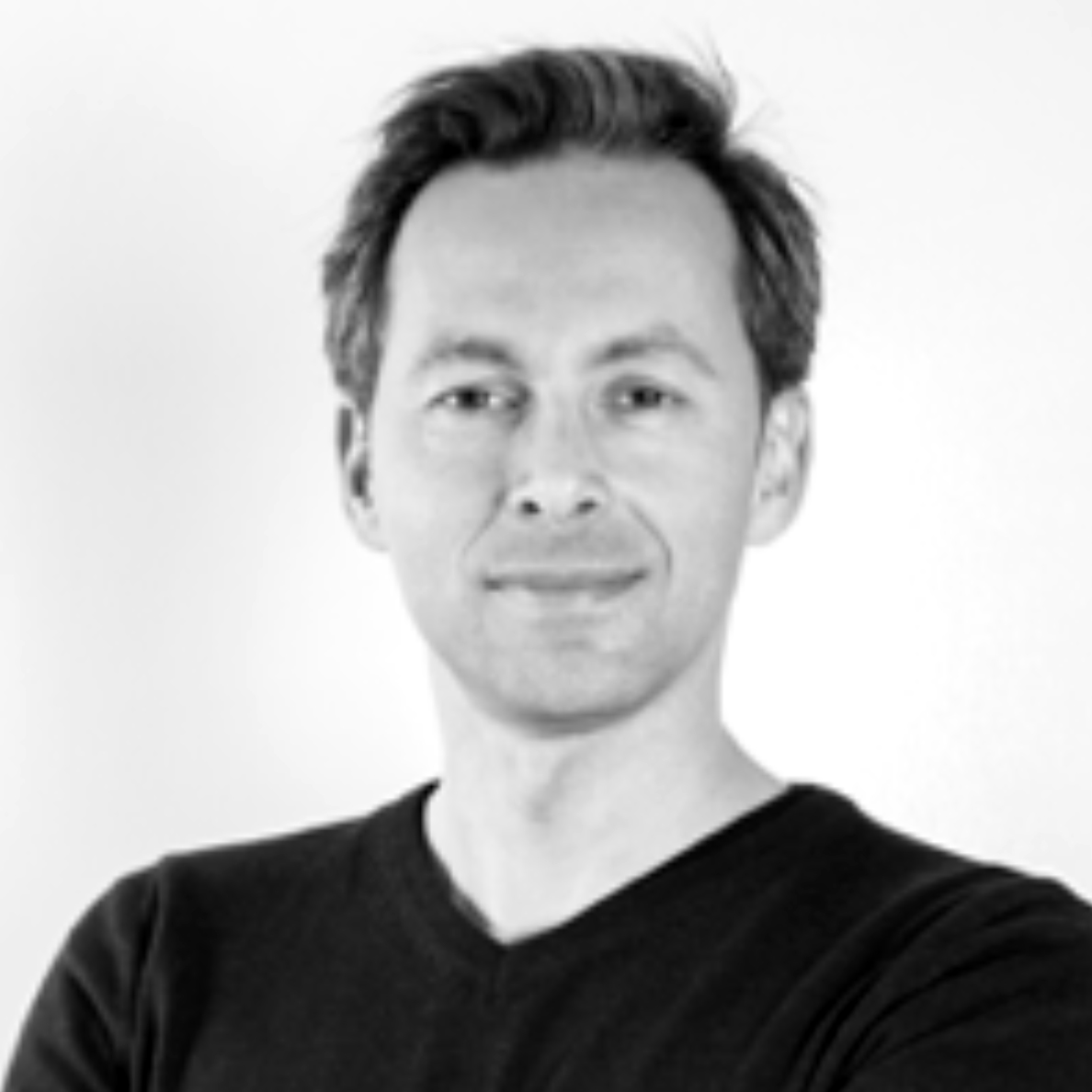 Jens Sievert
Creative Director
Daymon International
Lisbon, Portugal
Jens is the creative director at Daymon International, where he leads a multi-disciplinary design team. He creates brands, retail design solutions and packaging design strategies for top retailers across the globe, specially focused on Private Brands. With almost a 20 year long career, Jens is a mixture of a creative mind and strategist, with a background that touches all fields of design.
After joining Daymon in 2013, Jens kicked-off the international design team and since then he has delivered projects for more than 28 Retailers, helping to develop brands in 19 different countries. This international experience makes him a reference in cross-countries design strategies and in bringing local culture into the design process.
As a lead designer, Jens is focused on people, in the start-up and development of design teams, fostering talent and in assuring focus on innovation and brand storytelling by implementing design best practices. He believes that passion delivers great work and that it transcends to the final product by creating strong connections with the consumer.
Jens is an award-winning designer in branding, packaging design, product design and editorial, including 19 Vertex Awards.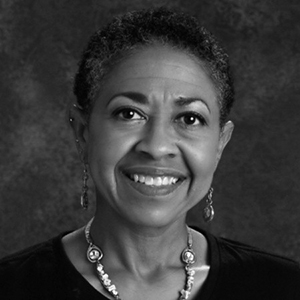 Dr Vickie Van Hurley
Adjunct Professor at University of Tampa and Florida Southern College
Vickie has over 25 years of experience in the advertising, brand design, and marketing field as a practitioner. Most recently she had the pleasure to work for Meijer (multi-billion dollar Midwestern retailer), and Michigan State University. She has also earned formidable creative, pedagogy, and corporate experience with the University of Kentucky, Southern Illinois University, Hurley Medical Center, and numerous contract clients.
ENTER THE VERTEX AWARDS TODAY!
EARLY BIRD - CLOSED
CLOSED Dates 11.19.2021-12.17.2021

All works presented must have been available for sale to the public for the first time from November 2020 to November 30, 2021.

The Vertex Awards is exclusively for brands owned by retailers/private brands/private label/own brands.

RETAIL BRAND INSTITUTE(RBI) PRO and PLUS MEMBERS ARE ELIGIBLE FOR A $50 DISCOUNT PER ENTRY WITH COUPON CODE
STANDARD - CLOSED
Dates 12.18.2021-1.14.2022

All works presented must have been available for sale to the public for the first time from November 2020 to November 30, 2021.

The Vertex Awards is exclusively for brands owned by retailers/private brands/private label/own brands.

RETAIL BRAND INSTITUTE(RBI) PRO and PLUS MEMBERS ARE ELIGIBLE FOR A $50 DISCOUNT PER ENTRY WITH COUPON CODE
LATE - CLOSED
Dates 1.15.2022-1.31.2022

All works presented must have been available for sale to the public for the first time from November 2020 to November 30, 2021.

The Vertex Awards is exclusively for brands owned by retailers/private brands/private label/own brands.

RETAIL BRAND INSTITUTE(RBI) PRO and PLUS MEMBERS ARE ELIGIBLE FOR A $50 DISCOUNT PER ENTRY WITH COUPON CODE