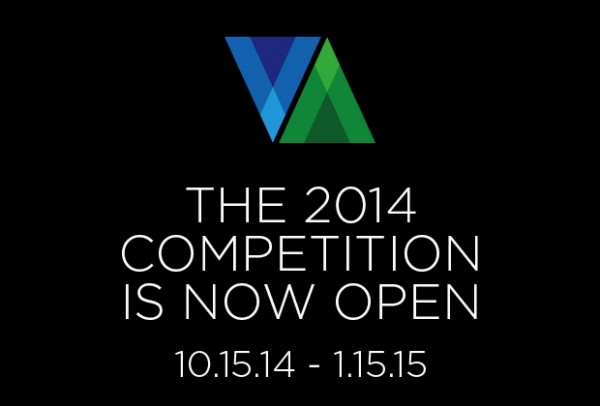 New York City, New York – October 15, 2014
"Today, the competition begins," said Christopher Durham, founder of My Private Brand and Vice President of Private Brand, Theory House, as the Vertex Awards International Retail Brand Design Competition opened for entries. . "We've made some exciting changes for the second year, including adding more categories like the individual product category for home décor, which includes objects, accessories and decorations for the house, kitchenware and paintings."
"We're excited about adding a Licensed/Co-Brand category as well," said Phillip Russo, Publisher, Global Retail Brands Magazine. "It's designed to include licensed brands used exclusively by a single retailer. Think of a product licensed by a celebrity chef or designer, or even a known brand that is licensed and exclusive to the retailer, like Heston at Waitrose or Op at Walmart."
This year, there will also be a Reader's Choice award. The judging panel's top ten choices will be posted on vertexawards.org for readers to vote on. The panel includes esteemed design experts from around the world. In addition to the Brand categories, awards will also be given for Best New Brand Design, Best Redesigned Brand and Best In Show. Durham and Russo will hand select a recipient for the Publisher's Choice award.
Open to private brands worldwide and all trade channels, the Vertex Awards accepts design entries introduced in-store between November 2013 and November 2014. Points are awarded for design, information architecture, originality, structure, and x-factor.
"Because of the point spread for each level, it's possible to have more than one Gold Level winner in a category, but not have anyone qualify for a Silver," said Durham. "We believe this is the way to reward outstanding design while ensuring mediocre designs don't win by default the way they would in a First, Second, Third Place competition."
Russo concurred. "At the end of the day, this competition is about turning private label design on its ear. Last year's winners really set the bar, showing the world fantastic store brand packaging does exist. We're excited to see what the entries bring this year.
The entry fee is $129 per entry.