MY PRIVATE BRAND

My Private Brand was launched  in late 2008 and has quickly become the most widely read daily publication on Private Brands in the world.  It's the leading resource for retailer-owned Brand development, analysis, best practices, news, information, and jobs. With readership from retailers, private brand manufacturers, branding agencies, and thought leaders from around the world, My Private Brand is designed to foster innovation, encourage debate and write the next chapter of brand management – Private Brand Management.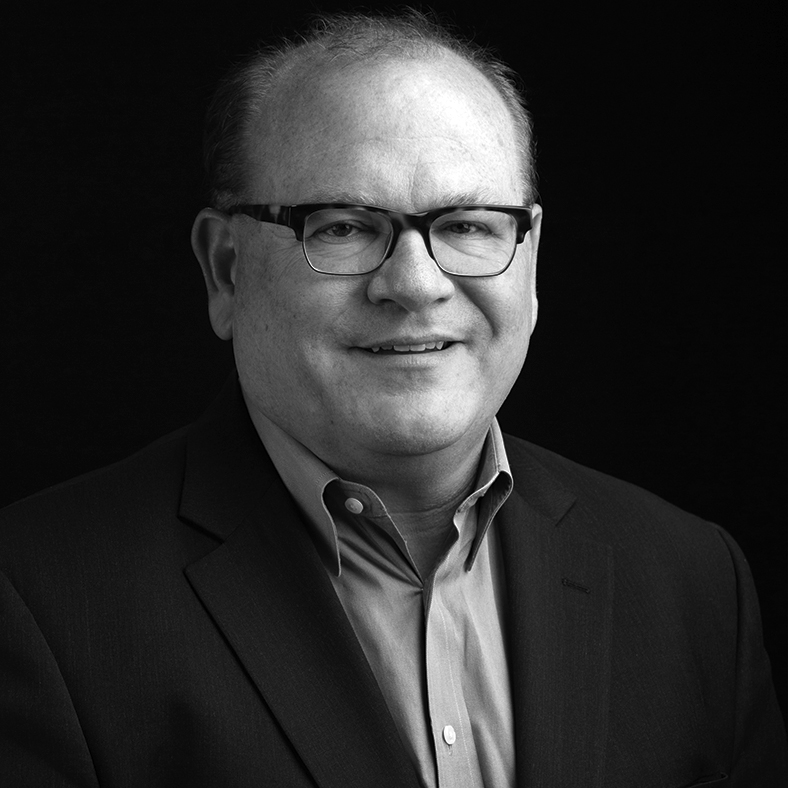 Christopher A. Durham
President, My Private Brand
Christopher Durham is the president of My Private Brand and the co-founder of The Vertex Awards.
Christopher Durham is an esteemed private label strategist, author, consultant, and retailer who built billion-dollar brands for global supermarket retailer Delhaize and led strategy and brand development for Lowe's Home Improvement's $18 billion private brand portfolio. He is the founder of the groundbreaking private brand blog My Private Brand and the co-founder of the influential international private brand package design competition The Vertex Awards. In 2017 he introduced Velocity: The My Private Brand Conference a thought leadership gathering of private brand leaders, influencers, and challengers.
He has consulted with retailers around the world on their private brand portfolios including Albertsons, Family Dollar, Petco, Staples, Office Depot, Best Buy, Metro (Canada), TLW (Taiwan) REI, and Hola (Taiwan).
Durham has published six definitive books on private brands, including his first book, Fifty2: The My Private Brand Project, and his newest book, Vanguard: Vintage Originals, a visual tour of innovation, disruption, and design in private brand going back to the mid-1800s.
Dynamic in his presentation while down to earth and frank in his opinions, he has presented at numerous conferences, including FUSE, The Dieline Conference, Packaging that Sells, Omnishopper, and PLMA's annual trade show in Chicago and Amsterdam.