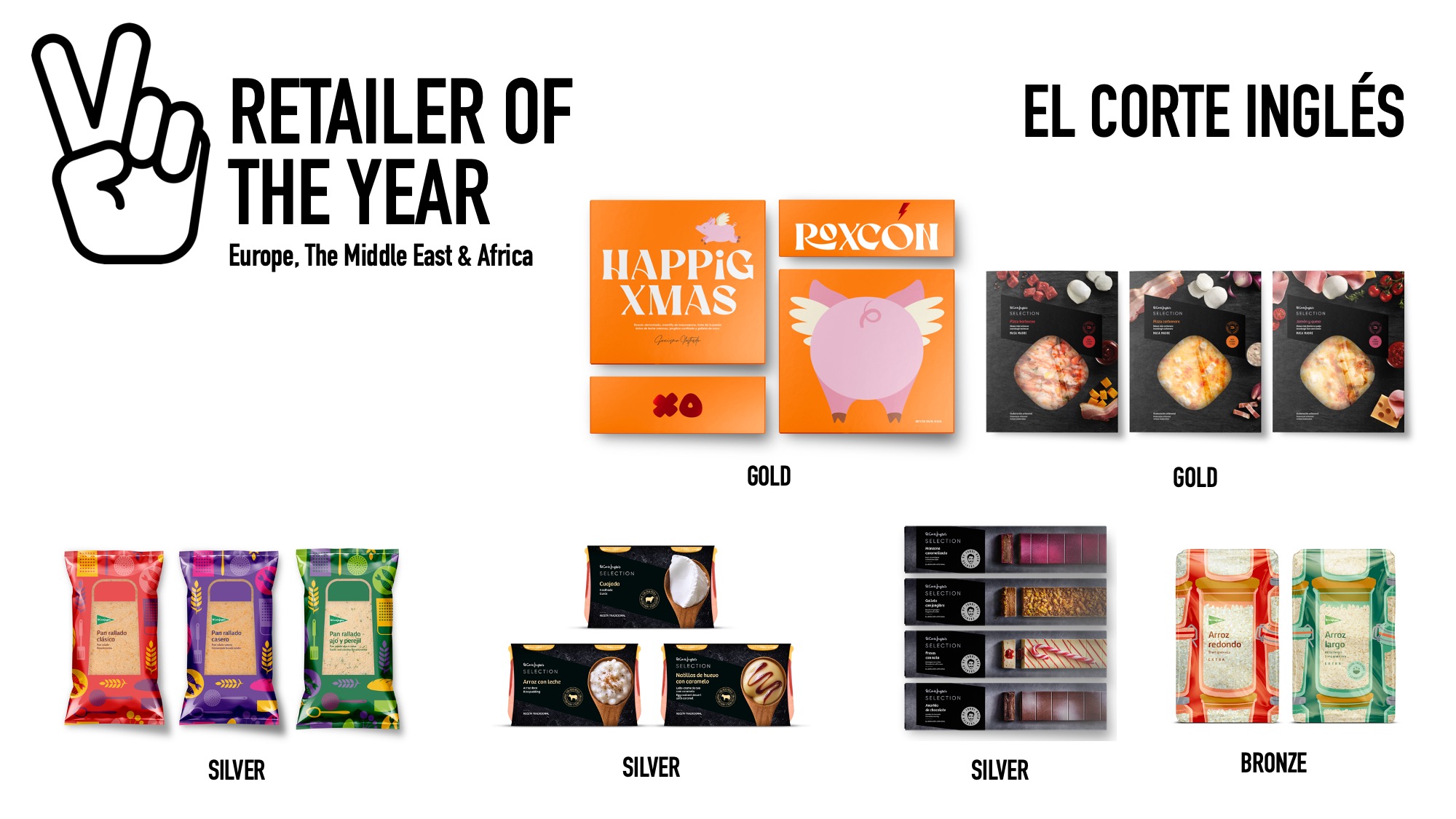 The response to this year's competition was so overwhelming globally that we have split the world into a third region.
The retailer that receives the most overall points for wins across all categories will receive one of three regional awards for Agency of the Year. (Best of Show = 10 points. Best of Show = 10 points. Publisher's Choice = 7 points, Gold = 5 points, Silver = 3 points, Bronze = 1 points
Americas (North America, South America, Central America, Caribbean)
Europe, Middle East & Africa (Northern Europe, Southern Europe, Eastern Europe, Western Europe, Middle East, Northern Africa, and Southern Africa)
Asia Pacific (Central & South Asia, Northeastern Asia, Southeastern Asia, Australia, and Oceania)
EL CORTE INGLÉS
El Corte Inglés, headquartered in Madrid, is the biggest department store group in Europe and ranks third worldwide. There currently operate 81 department stores, 31 hypermarkets, and 194 supermarkets. The retailer currently employs more than 79,800.