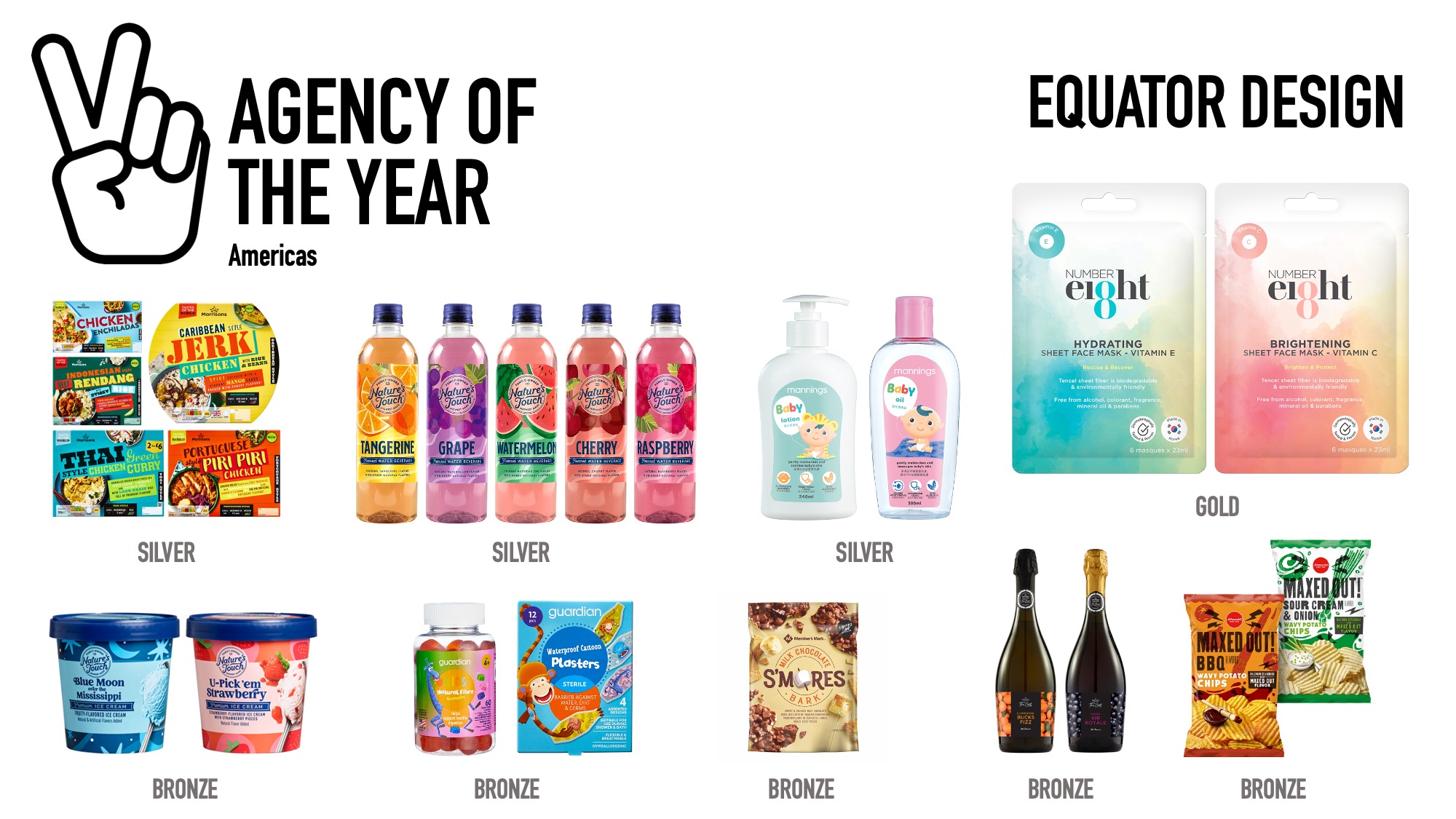 The response to this year's competition was so overwhelming globally that we have split the world into a third region.
The studio, agency, or in-house team that receives the most overall points for wins across all categories will receive on of three regional awards for Agency of the Year. (Best of Show = 10 points. Best of Show = 10 points. Publisher's Choice = 7 points, Gold = 5 points, Silver = 3 points, Bronze = 1 points
Americas (North America, South America, Central America, Caribbean)
Europe, Middle East & Africa (Northern Europe, Southern Europe, Eastern Europe, Western Europe, Middle East, Northern Africa, and Southern Africa)
Asia Pacific (Central & South Asia, Northeastern Asia, Southeastern Asia, Australia, and Oceania)
EQUATOR DESIGN
Equator is a branding agency with offices in Chicago, Manchester, Nottingham, Cincinnati, & Toronto. Founded in 1998, the 300+ strong team is led by Global Creative Director Michael Duffy.