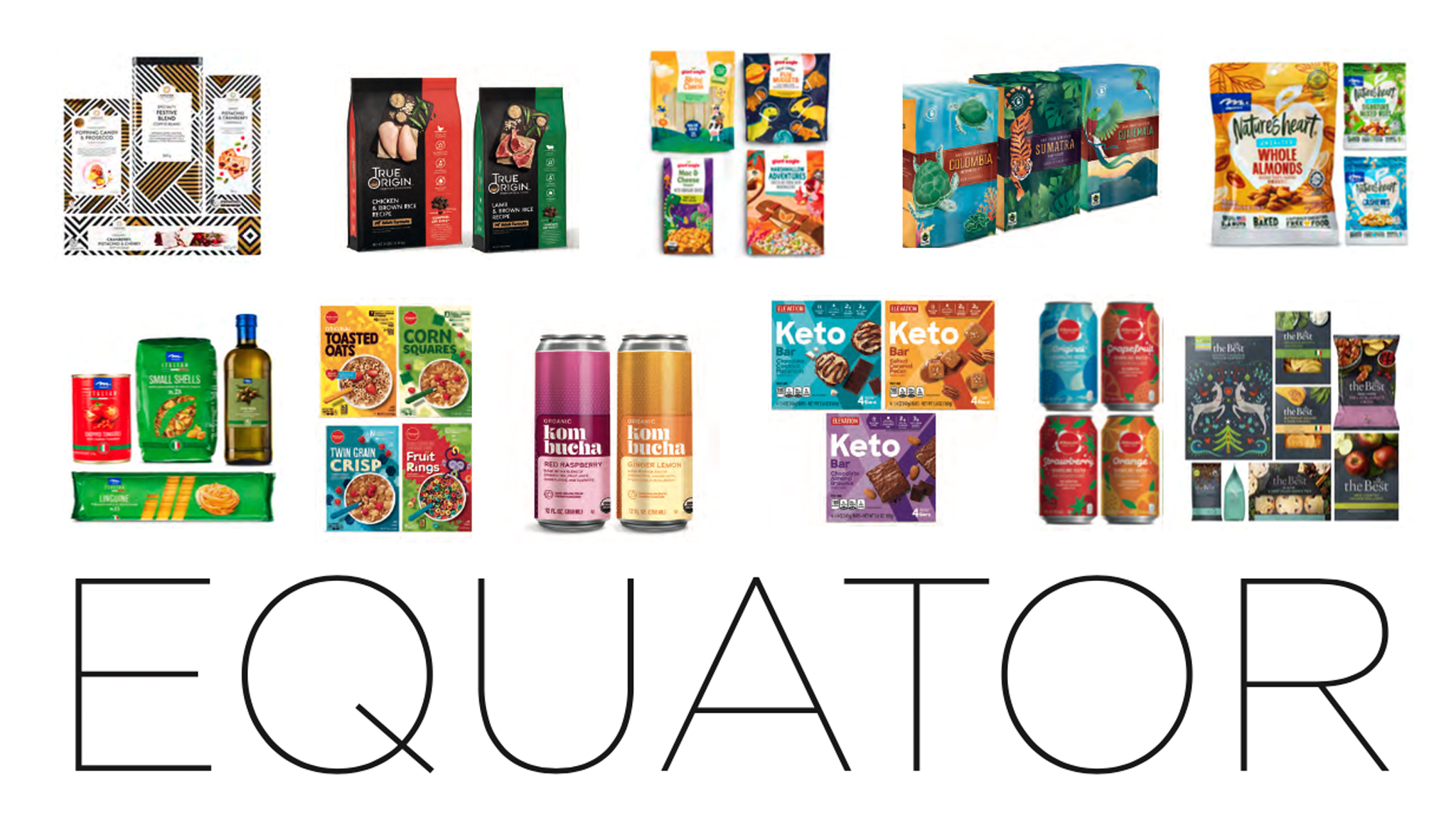 This year we are excited to announce the 2022 Large Agency of the Year Vertex. The trophy is given to the studio, agency, or in-house team that receives the most overall points for wins across all categories.
I am delighted to announce that for the third year in a row Agency of the Year Vertex Award – Large (3 or more offices) is Equator.
Equator is an international branding agency with offices in Manchester, Chicago, Nottingham, Cincinnati, Sydney & Dublin. Founded in 1998, the 300+ strong global team is led by MD Matt Caldwell and Global Creative Director Michael Duffy.
Take a look at Equators winning entries: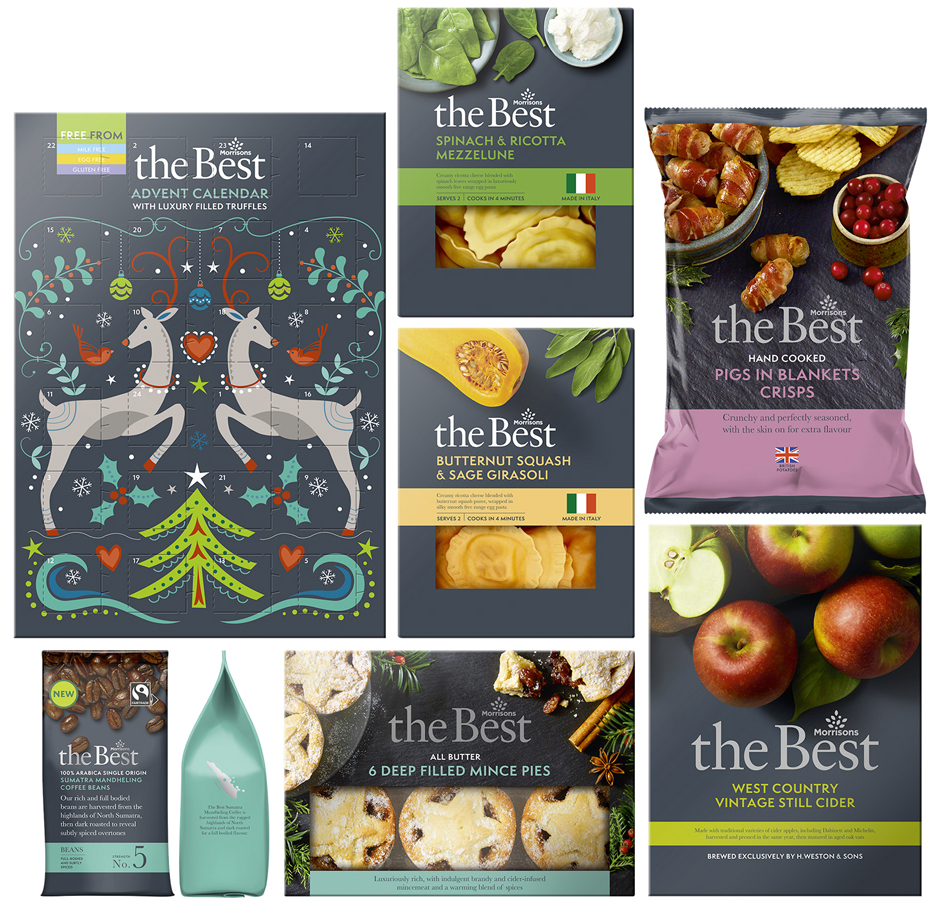 GOLD
MORRISONS,THE BEST
RETAILER: MORRISONS
COUNTRY: United Kingdom
AGENCY: EQUATOR
CATEGORY: Redesigned Brand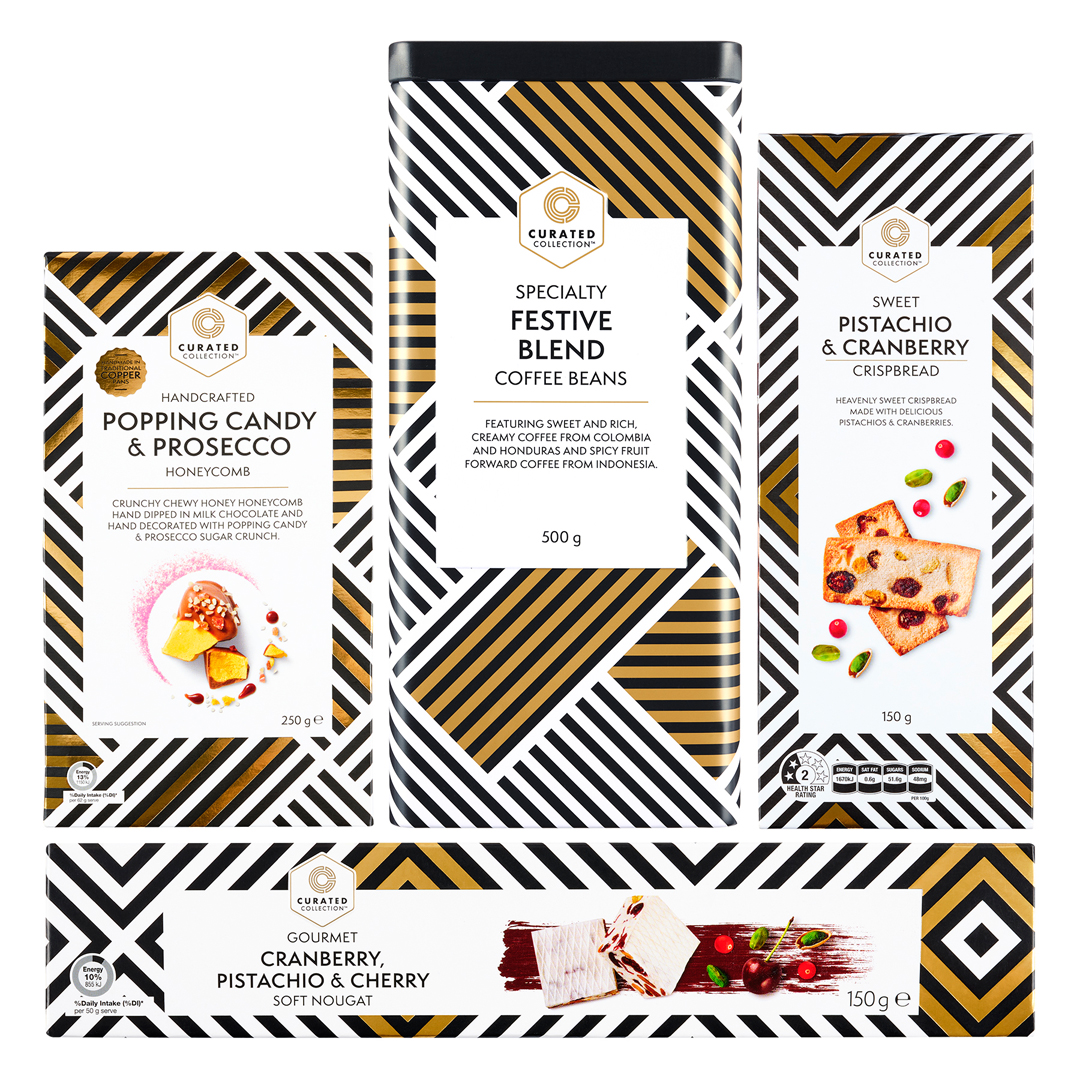 GOLD
ALDI AUSTRALIA, CURATED COLLECTION
RETAILER: ALDI Australia
COUNTRY: Australia
AGENCY: Equator
CATEGORY: Packaged Goods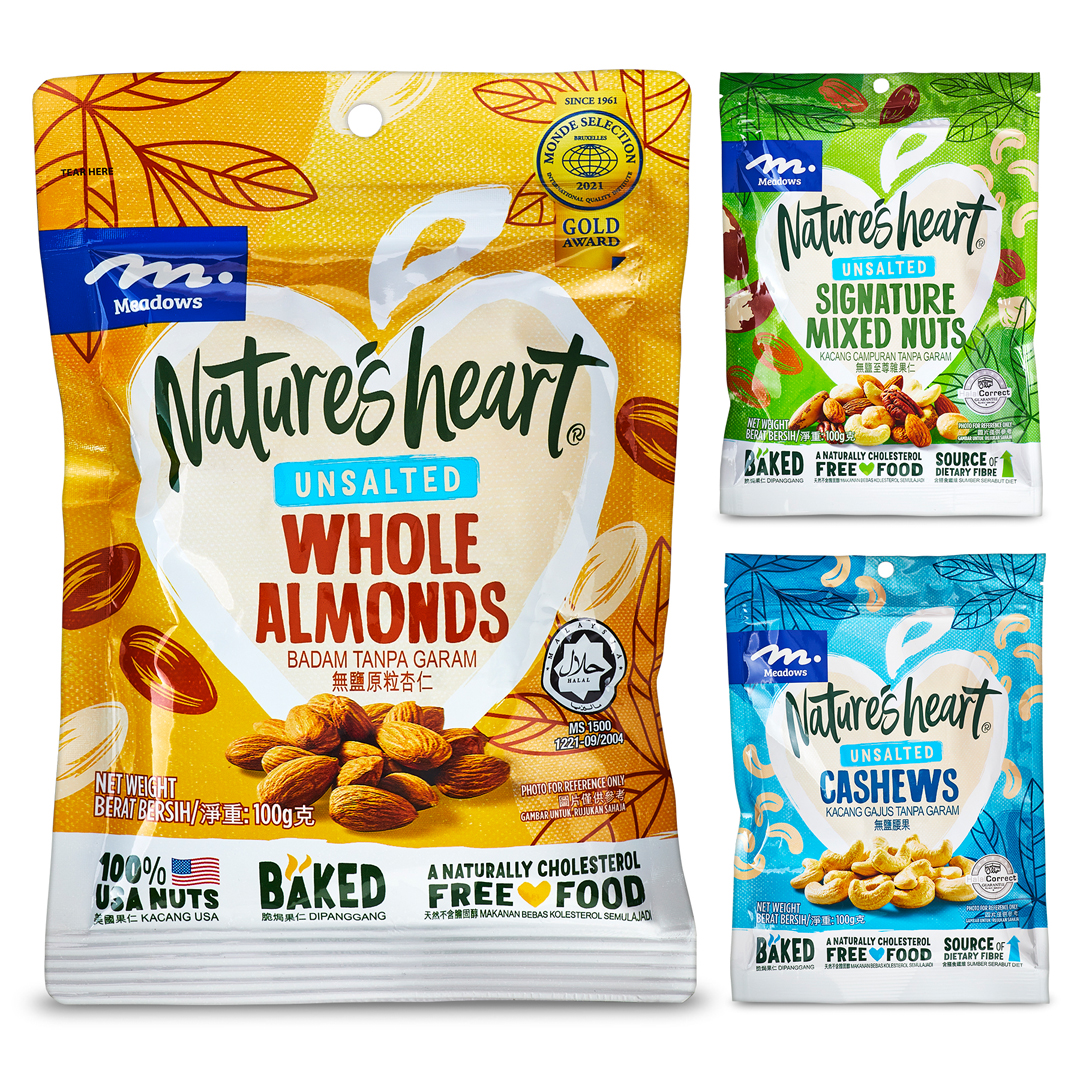 SILVER
MEADOWS NATURE'S HEART NUTS
RETAILER: DFI RETAIL GROUP
COUNTRY: Hong Kong S.A.R., China
AGENCY: EQUATOR
CATEGORY: New Brand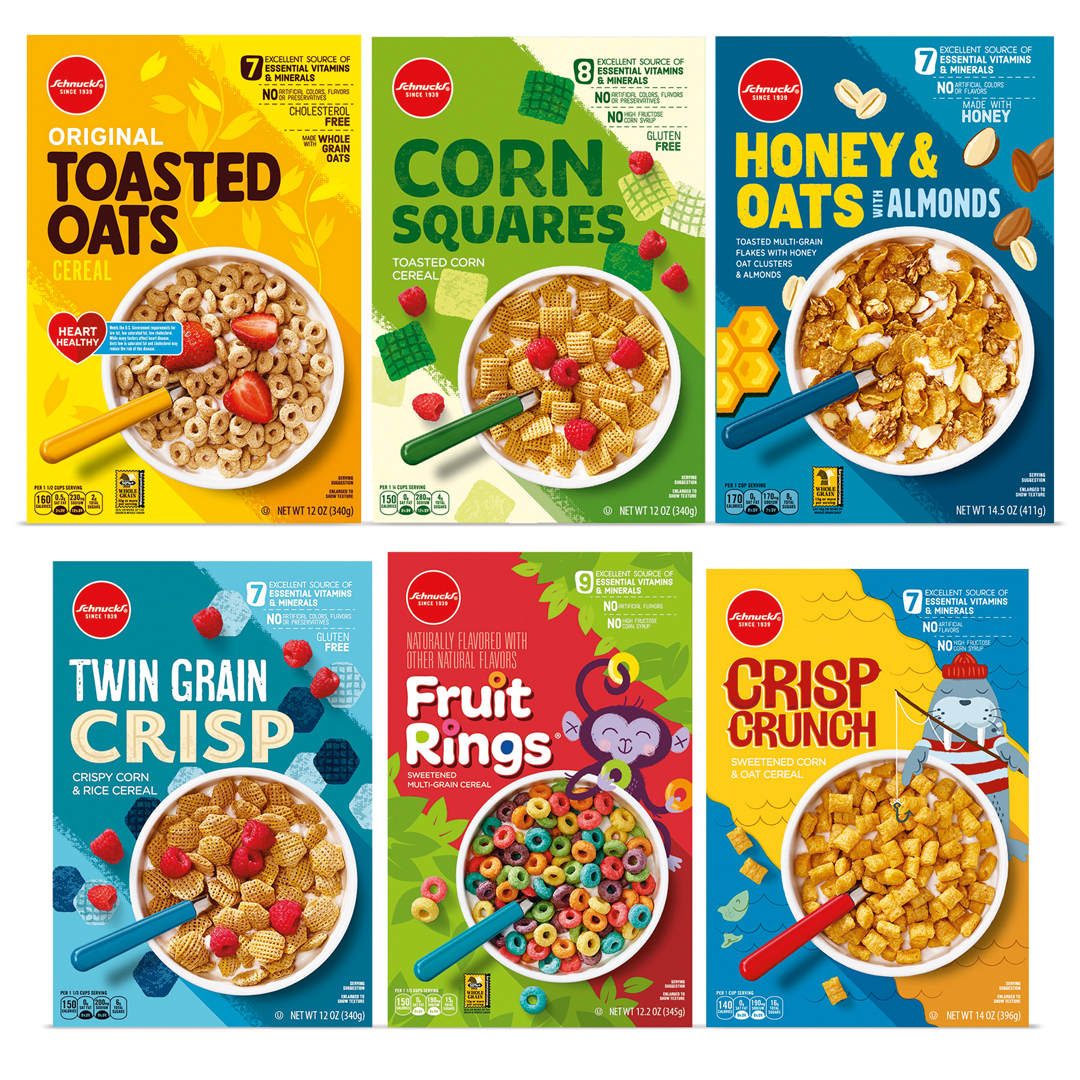 SILVER
SCHNUCKS CEREAL
RETAILER: SCHNUCKS MARKETS
COUNTRY: United States
AGENCY: EQUATOR
CATEGORY: Packaged Goods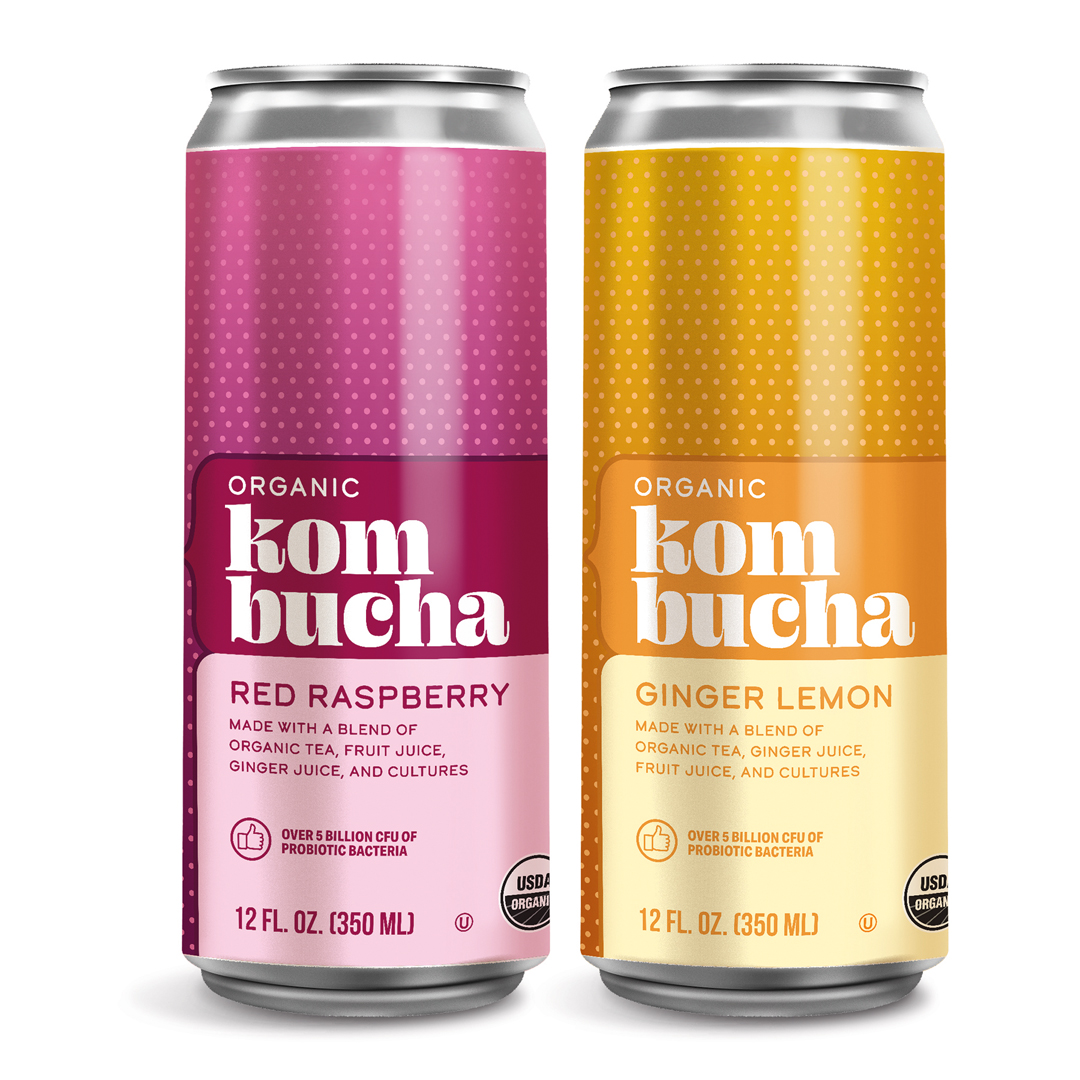 SILVER
US FOODS KOMBUCHA
RETAILER: US FOODS
COUNTRY: United States
AGENCY: EQUATOR
CATEGORY: Beverages: Non-Alcoholic (ready to drink)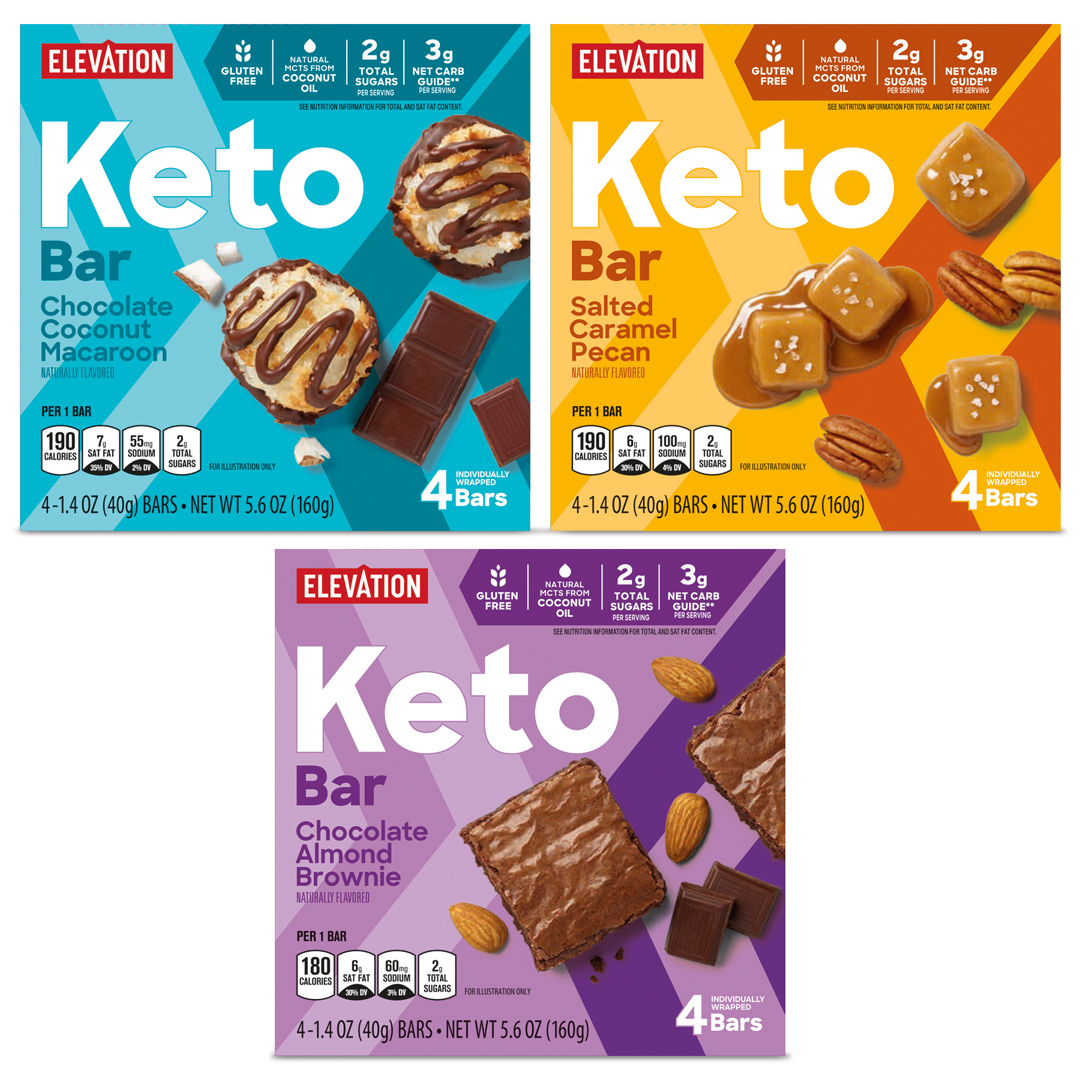 BRONZE
ELEVATION KETO BARS
RETAILER: ALDI US
COUNTRY: United States
AGENCY: EQUATOR
CATEGORY: New Brand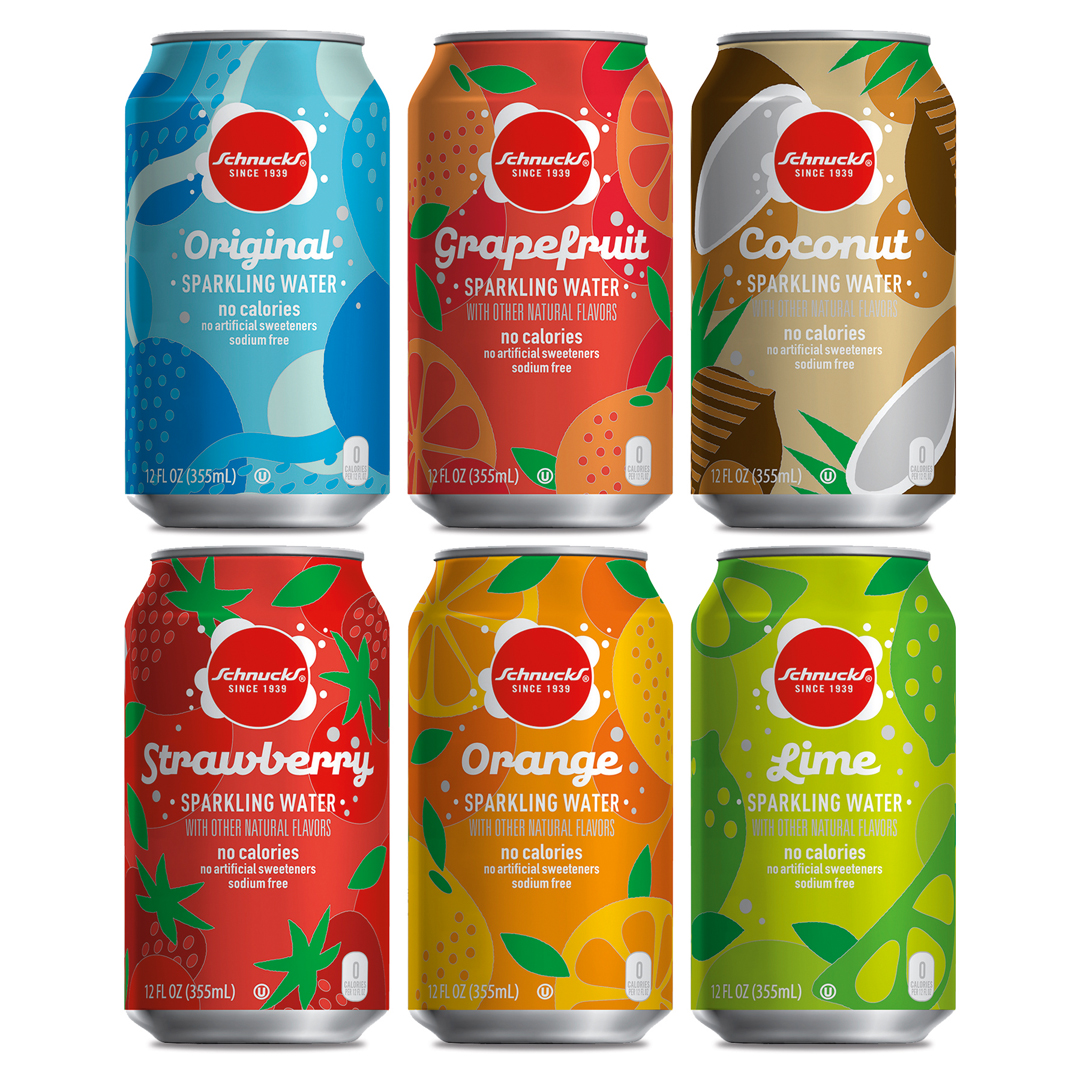 BRONZE
SCHNUCKS SPARKLING WATER
RETAILER: SCHNUCKS MARKETS
COUNTRY: United States
AGENCY: EQUATOR
CATEGORY: Beverages: Non-Alcoholic (ready to drink)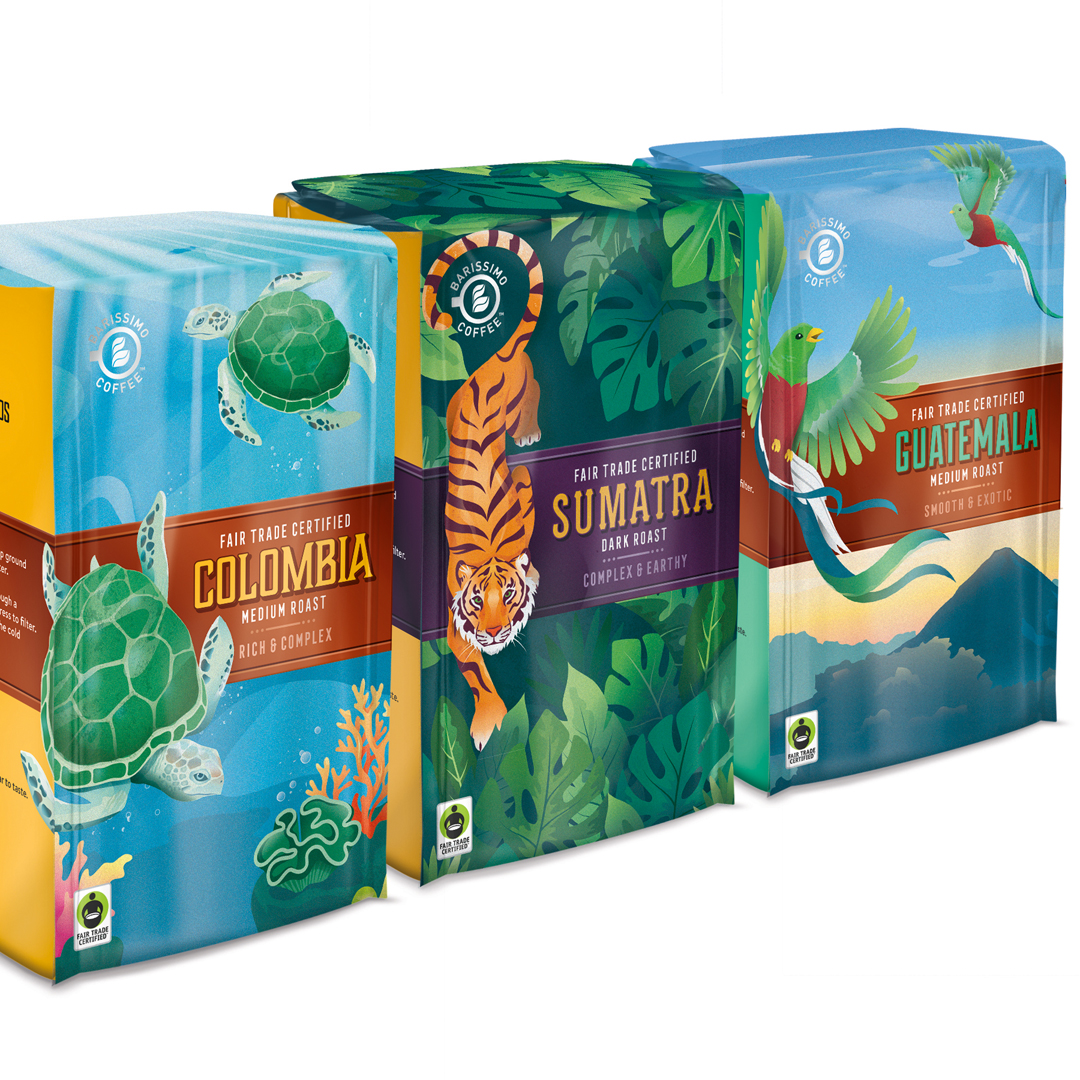 BRONZE
BARISSIMO
RETAILER: ALDI US
COUNTRY: United States
AGENCY: EQUATOR
CATEGORY: Packaged Goods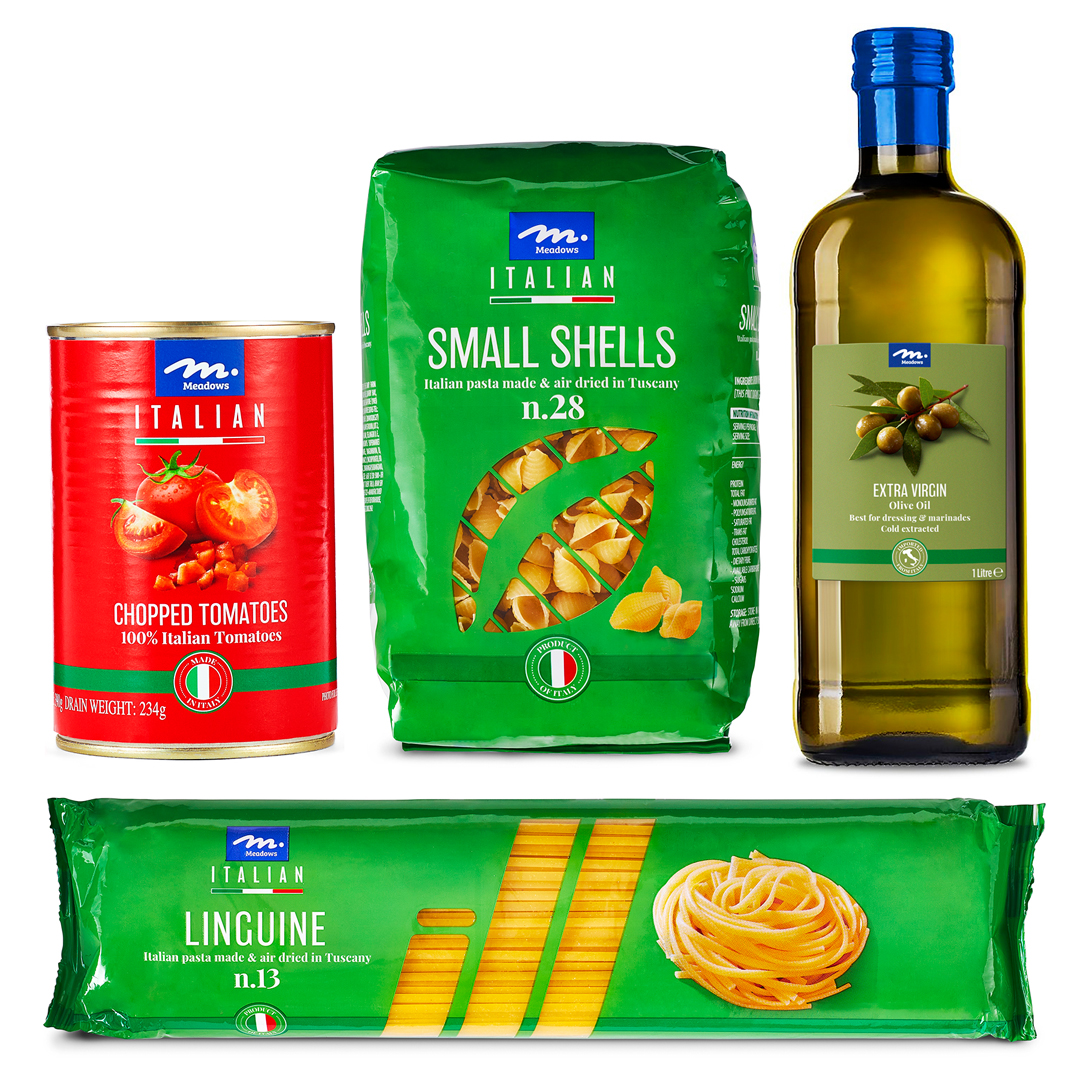 BRONZE
MEADOWS ITALIAN PASTA, OILS & SAUCES
RETAILER: DFI RETAIL GROUP
COUNTRY: Hong Kong S.A.R., China
AGENCY: EQUATOR
CATEGORY: Packaged Goods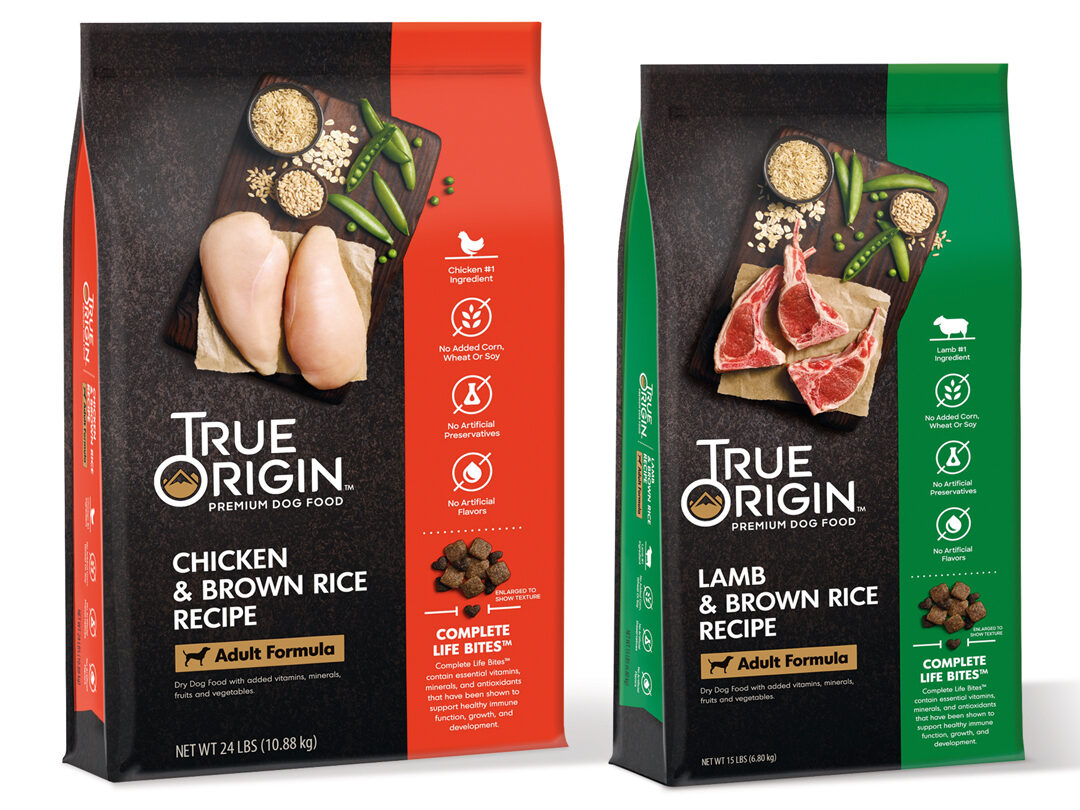 BRONZE
TRUE ORIGIN
RETAILER: GIANT EAGLE
COUNTRY: United States
AGENCY: EQUATOR
CATEGORY: Pet Products: food, accessories, and toys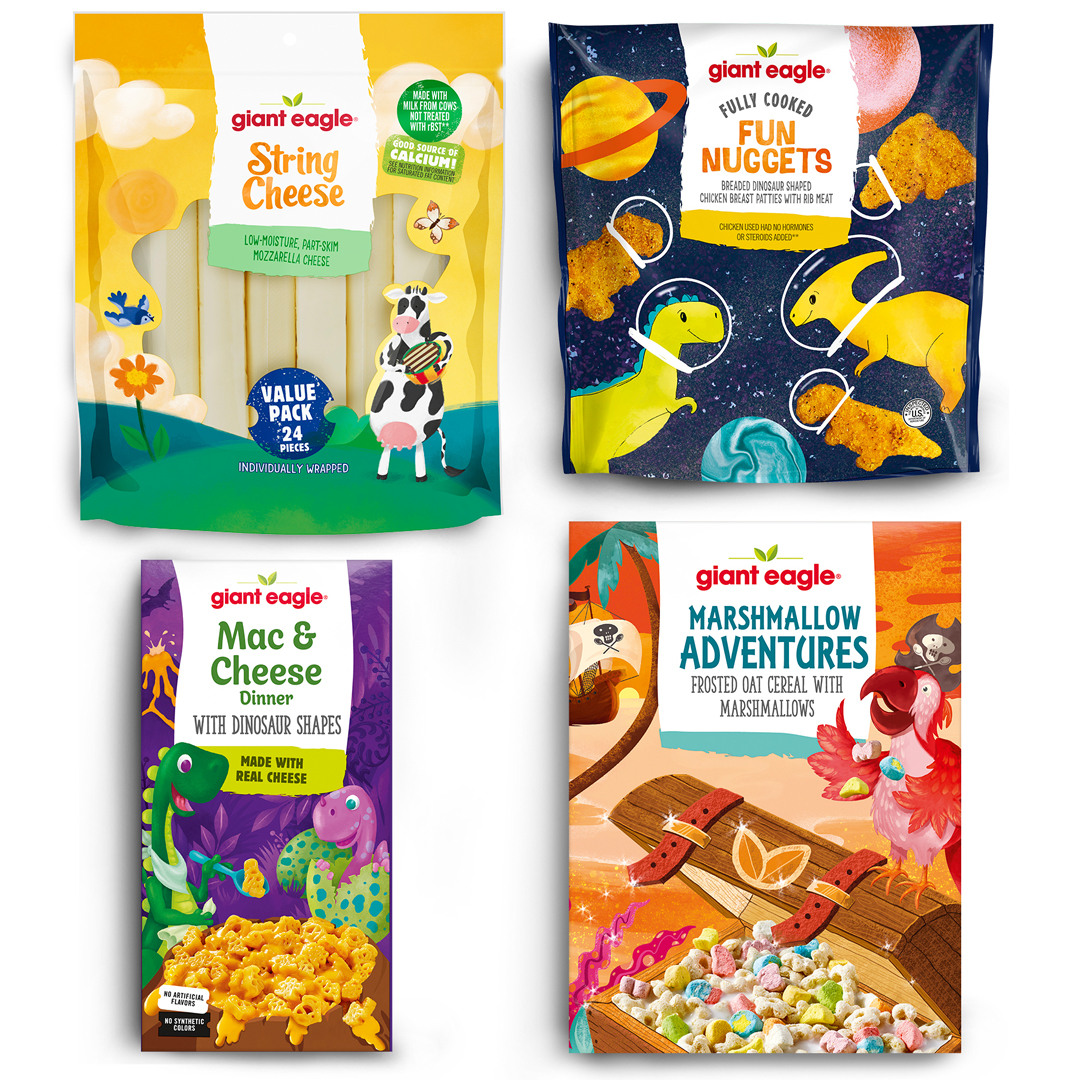 BRONZE
GIANT EAGLE KIDS
RETAILER: GIANT EAGLE
COUNTRY: United States
AGENCY: EQUATOR
CATEGORY: Packaged Goods