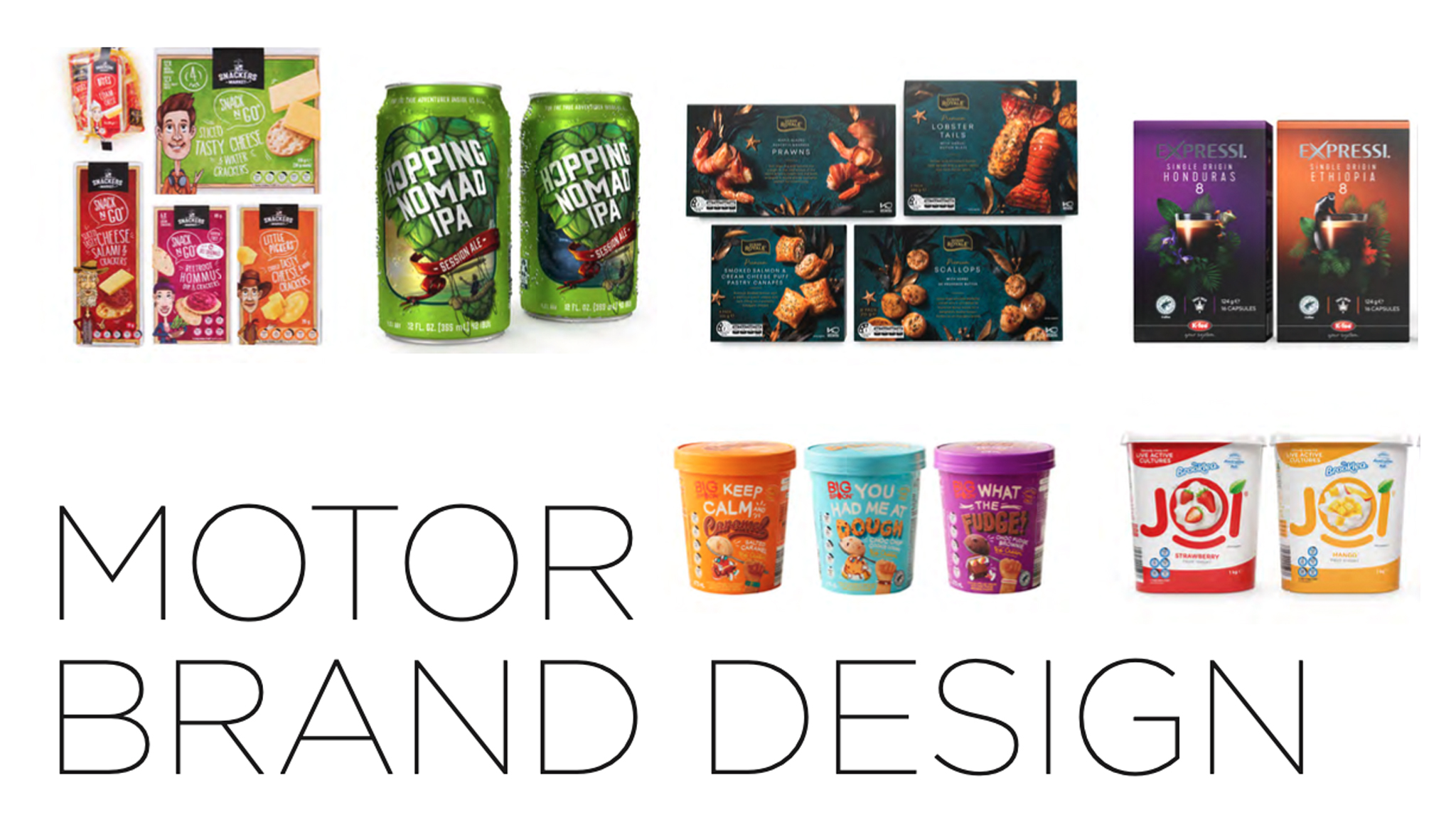 This year we are excited to announce the 2022 Boutique Agency of the Year Vertex. The trophy is given to the studio, agency, or in-house team that receives the most overall points for wins across all categories.
I am delighted to announce that is Motor Brand Design.
The 22-year-old Melbourne-based Creative Design Agency has studios in Melbourne, Australia, and Shanghai, China. The team is led by Warren Spence CEO & Founder.
Take a look at Motors' winning entries: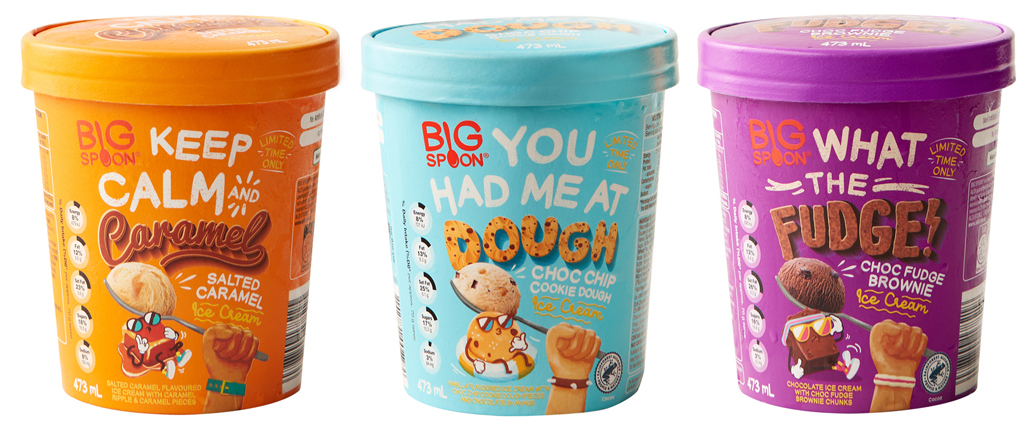 GOLD
BIG SPOON
RETAILER: ALDI Australia
COUNTRY: Australia
AGENCY: Motor Brand Design
CATEGORY: Frozen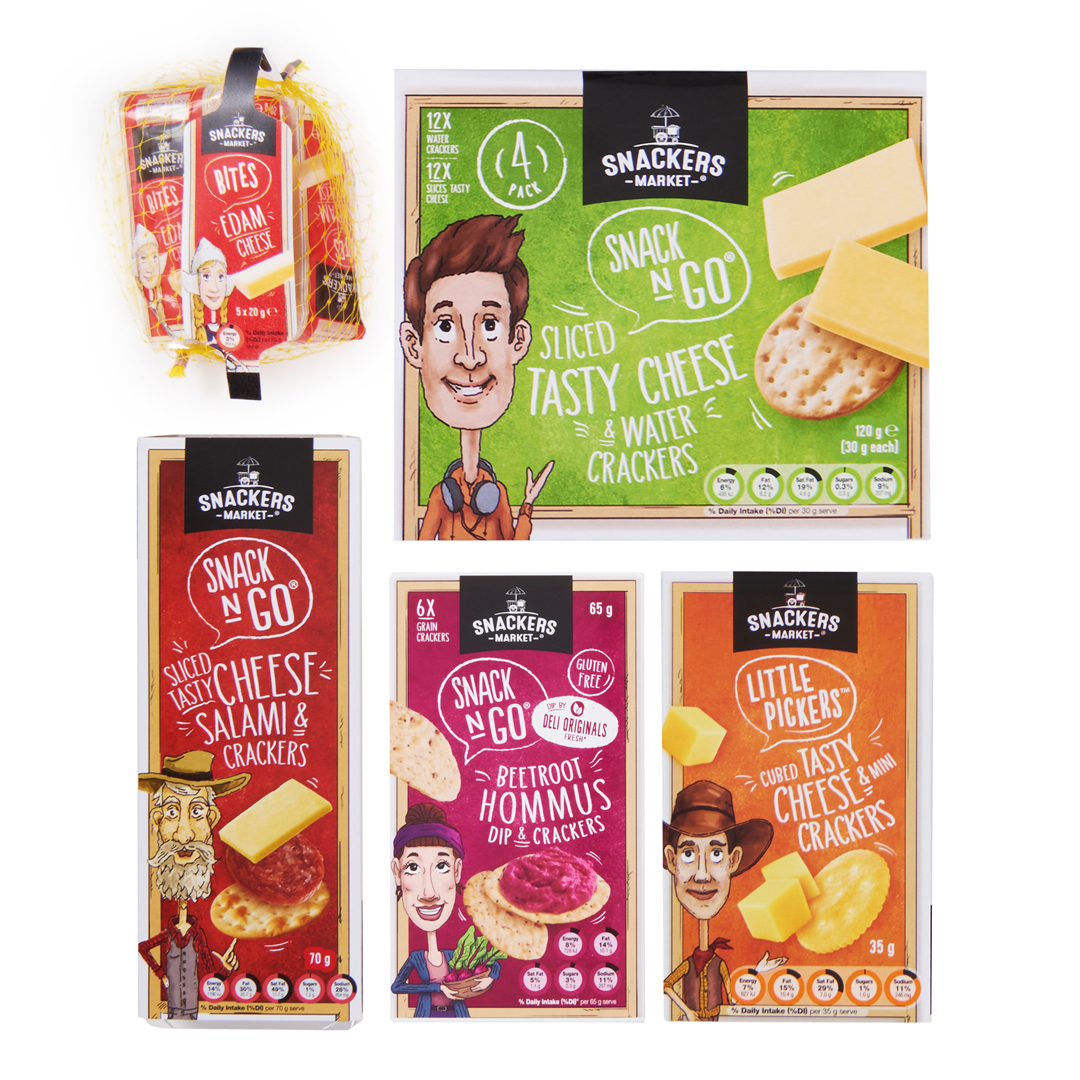 GOLD
SNACKERS MARKET
RETAILER: ALDI Australia
COUNTRY: Australia
AGENCY: Motor Brand Design
CATEGORY: Packaged Goods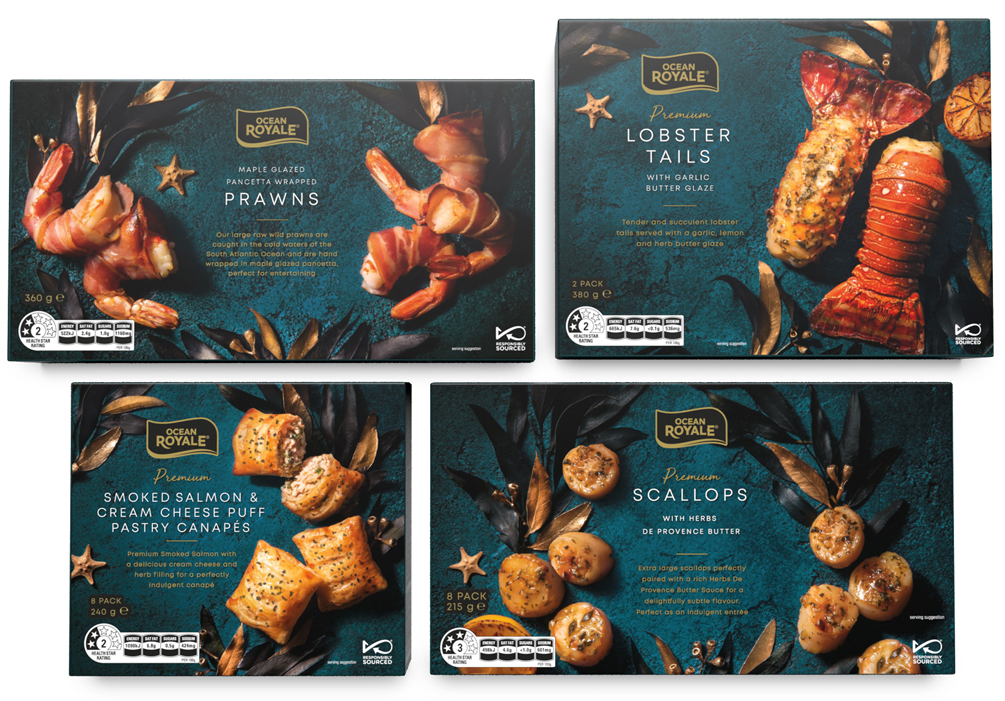 GOLD
OCEAN ROYALE XMAS
RETAILER: ALDI Australia
COUNTRY: Australia
AGENCY: Motor Brand Design
CATEGORY: Frozen

GOLD
BROOKLEA JOI
RETAILER: ALDI Australia
COUNTRY: Australia
AGENCY: Motor Brand Design
CATEGORY: Frozen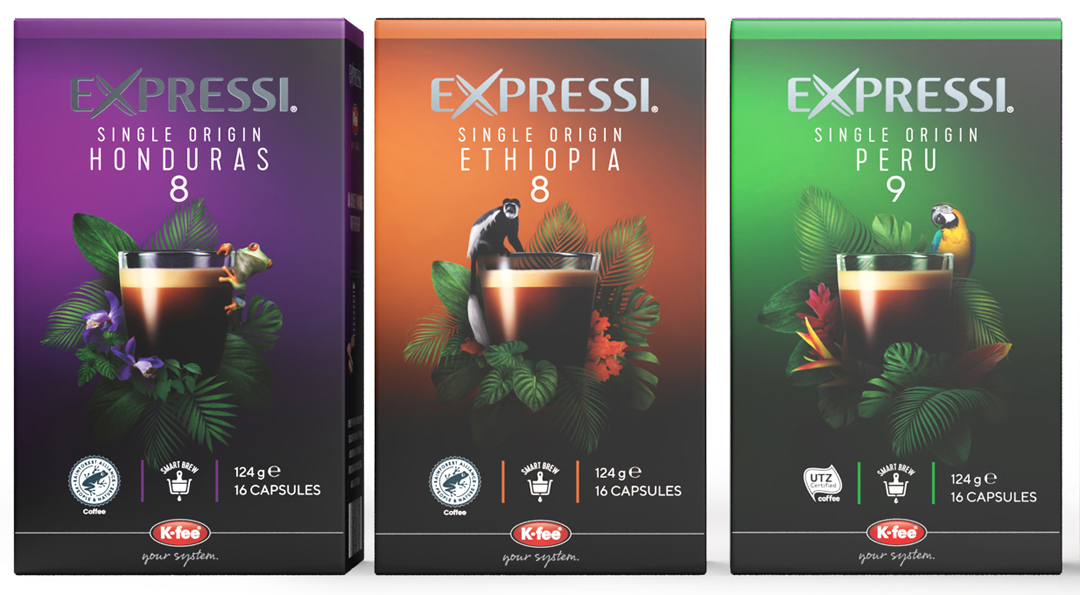 SILVER
EXPRESSI SINGLE ORIGIN
RETAILER: ALDI Australia
COUNTRY: Australia
AGENCY: Motor Brand Design
CATEGORY: Packaged Goods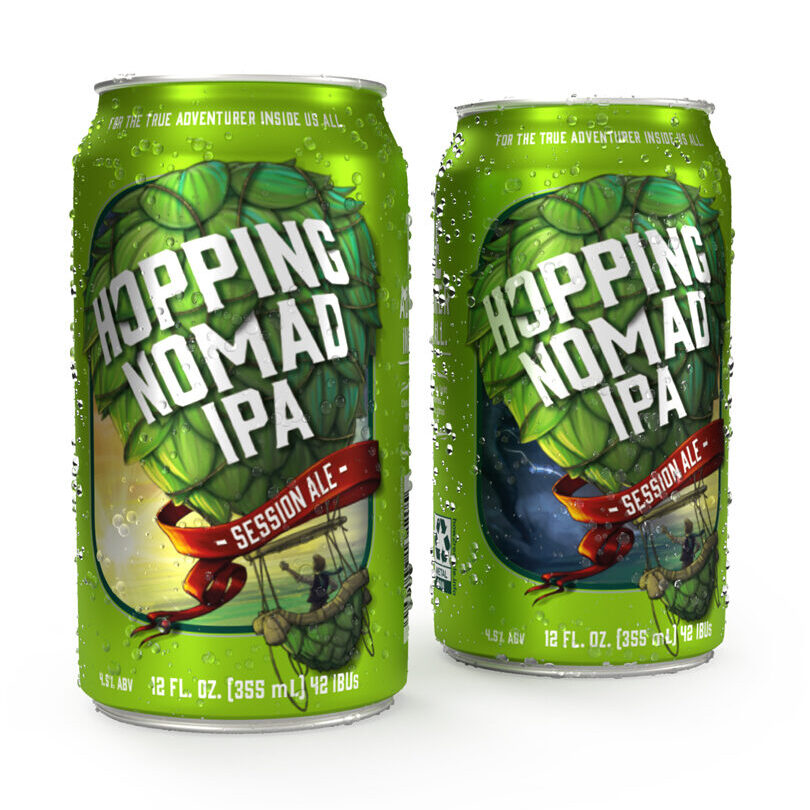 SILVER
HOPPING NOMAD BEERS
RETAILER: ALDI Australia
COUNTRY: Australia
AGENCY: Motor Brand Design
CATEGORY: Beverages: Alcoholic (liquid)