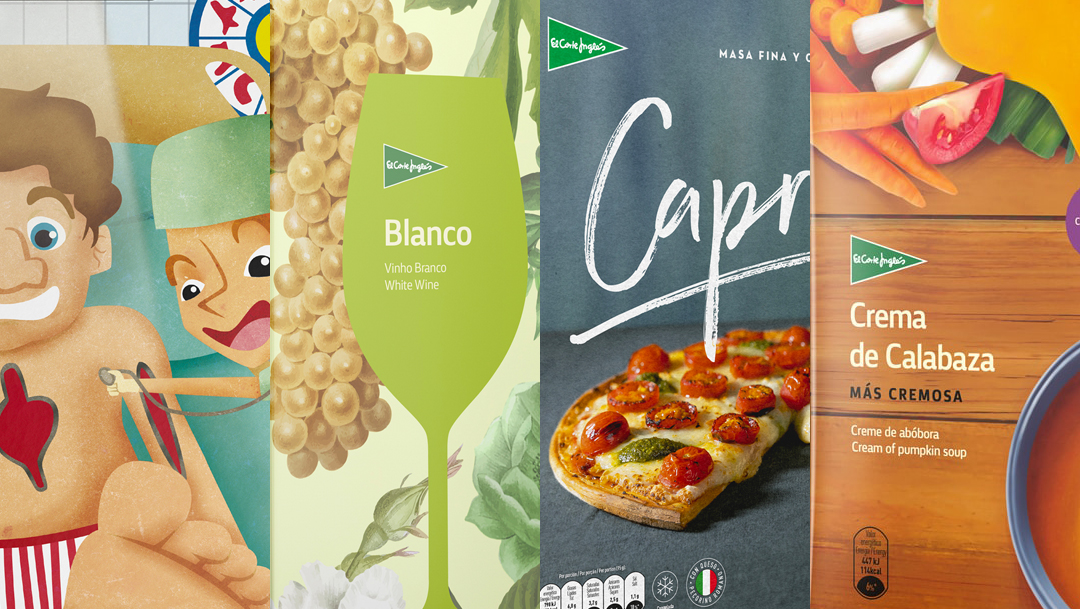 This year we are excited to introduce the Agency of the Year Vertex Award. Each year we will recognize two agencies, one Large (3 or more offices) and one Boutique (2 or fewer offices). The trophy is given to the studio, agency, or in-house team that receives the most overall points for wins across all categories.
I am delighted to announce that the first Agency of the Year Vertex Award – Boutique is Supperstudio of Spain.
Supperstudio is an independent branding agency with offices in Madrid and Bilbao, Spain. Founded in 2003, the team led by Creative Director Paco Adin specializes in branding and package design.
This year's four wins are below: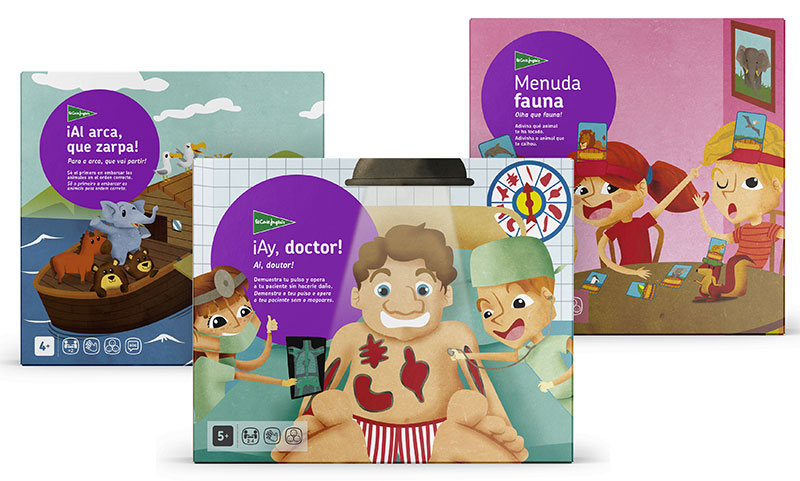 Publishers Choice:
El Corte Inglés Board Games
Retailer: El Corte Inglés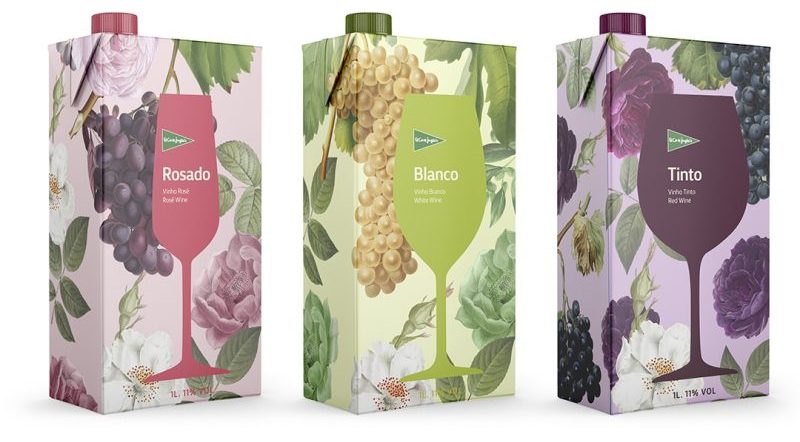 Gold:
El Corte Inglés Wines
Retailer: El Corte Inglés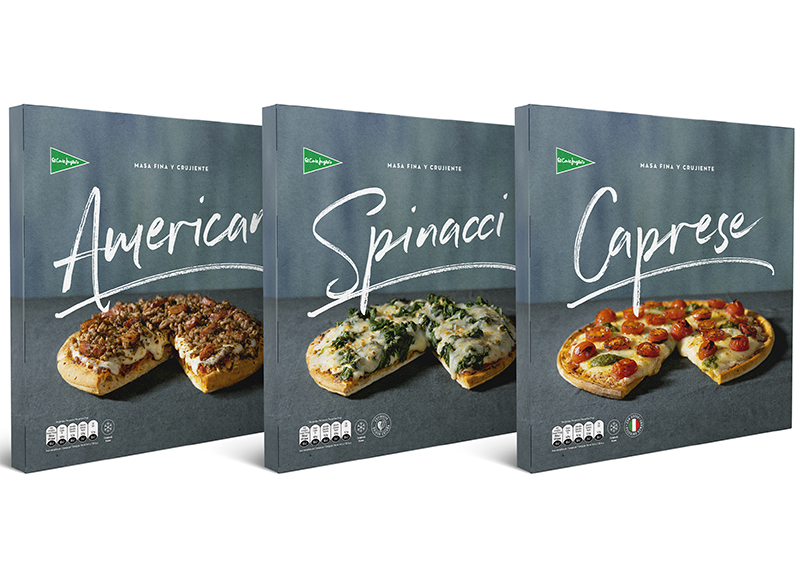 Gold:
El Corte Inglés Special Pizzas
Retailer: El Corte Inglés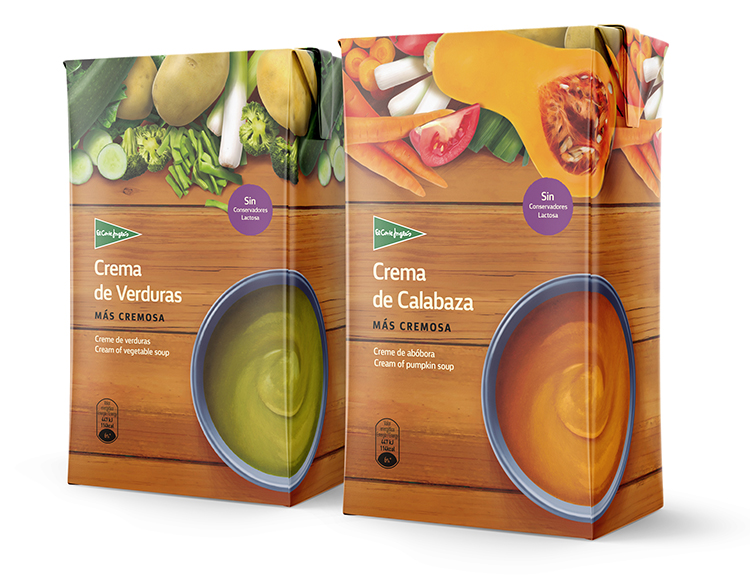 Silver:
El Corte Inglés Vegetable Soup
Retailer: El Corte Inglés